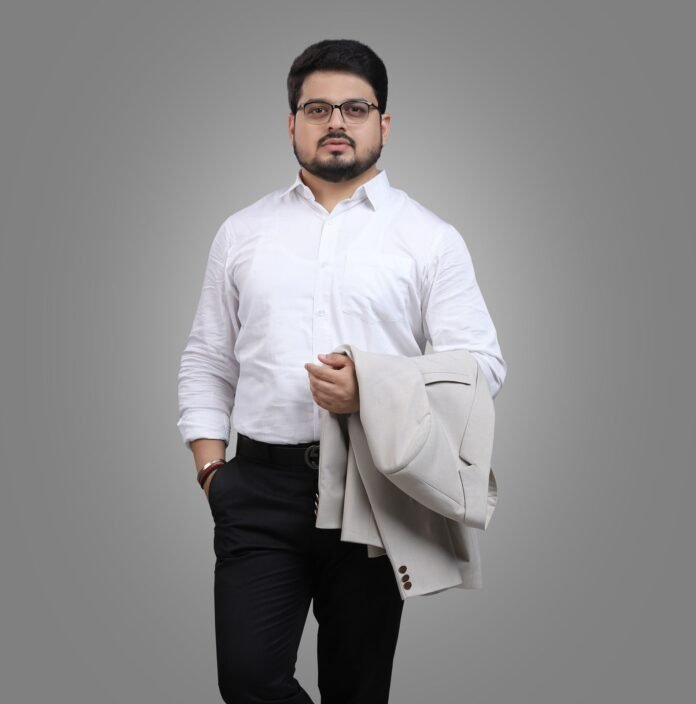 Mumbai, July 13, 2023 – Drive Ur Ads, founded by Sunny Dilip Shirode, is making waves in the advertising industry by providing total outdoor and digital advertising solutions to businesses. Established in 2015, this innovative company has quickly gained recognition for its commitment to helping businesses "Run A Better Future" through strategic marketing services.
With a solid educational background in B Tech and years of experience in the industry, Sunny Dilip Shirode leads Drive Ur Ads and its sister company, Shalsun Media, towards success. Their expertise lies in brand strategy, brand design, and brand advertising, allowing businesses to expand their customer base and achieve their marketing goals.
Sunny Dilip Shirode's mission is clear: to develop and utilize effective communication strategies that build strong brands and enhance corporate image for their clients. With a focus on competence, delivery, right results, integrity, and relationships, Drive Ur Ads has served the industry for over seven years, gaining the trust of more than 150 happy clients.
Drive Ur Ads has successfully delivered a range of advertising services, including 1000+ cab advertising, 20,000+ auto advertising, 750+ bus advertising, and 1000+ cycle advertising. Through these strategic advertising channels, Drive Ur Ads has helped businesses effectively reach their target audience, increasing brand visibility and driving tangible results.
One of the key strengths of Drive Ur Ads is their professional team, which consists of eight talented individuals who are passionate about advertising. These experts work closely with clients to understand their unique needs and deliver tailored solutions that drive tangible results.
Drive Ur Ads. deals with the outdoor advertising, mainly on-vehicle advertising. In this your Advertisement will be carried on all kinds of transport vehicles such as cabs, buses, auto-rickshaws & cycles. As these vehicles are driving around at each part of the city you can reach maximum number of massesat very low cost compare to billboards or any other means. billboards, hoardings, or transit displays, or digital advertising through social media, websites, or mobile apps, Drive Ur Ads provides a comprehensive advertising solution for businesses of all sizes. By utilizing the latest technologies and trends in the industry, they ensure that their clients stay ahead in the competitive market.
Drive Ur Ads has successfully transformed the advertising campaigns of numerous businesses, helping them reach their target audience effectively and boosting their brand visibility. Their dedication to excellence and customer satisfaction has earned them a reputable position in the industry.
As Drive Ur Ads continues to grow and expand its services, Sunny Dilip Shirode and his team are committed to providing cutting-edge advertising solutions that drive success for their clients. With their expertise, professionalism, and customer-centric approach, Drive Ur Ads is set to make a lasting impact on the advertising landscape.
Links :
https://www.facebook.com/sunny.shirode.54?mibextid=LQQJ4d
https://instagram.com/sunnydshirode?igshid=MmIzYWVlNDQ5Yg==