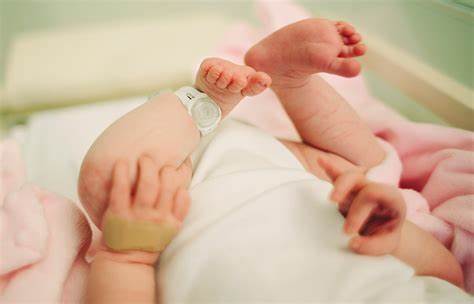 Death of newborn due to negligence of Vishalgarh divisional hospital has created intense tension in Vishalgarh hospital.
Tanya Lashkar of Vishalgarh Aravind Nagar area has been getting her pregnant treated by Jyotirmoy Das at Vishalgarh sub-district hospital for 9 months. On Tuesday morning, Jyotirmoy came to Das for treatment as she felt some discomfort Prescribe some medicine and make it clear to Tanya Laskar that the baby is properly in her stomach. But Tanya Laskar said she was feeling some discomfort in her stomach, Then Tanya Laskar moved from Vishalgarh Mahakuma Hospital to her home in Aravindnagar. After going to Arvind Nagar, Tanya Lashkar started bleeding after taking medicine. The family members quickly brought him to Vishalgarh sub-hospital After being brought to the hospital, Tanya Laskar gave birth to a stillborn baby.
The family alleges that the doctors in the Vishalgarh sub-district hospital are making money illegally by prescribing a large number of medicines to the pregnant women and collecting profits. Family members alleged that Tanya Laskar gave birth to a dead child due to wrong treatment Besides, Jyotirmoy filed a case in Vishalgarh police station demanding strict punishment of Das.