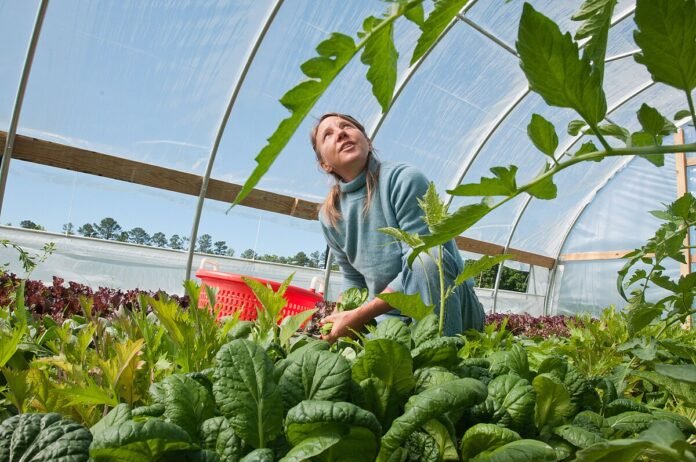 Meghalaya, India: A delegation of representatives from 13 different countries has undertaken a visit to Meghalaya for a comprehensive assessment of the state's rubber seedling farm. The delegation's visit aims to evaluate the viability of rubber cultivation and the potential for international cooperation in this domain.
The delegation, comprising experts and officials, hails from countries known for their significant contributions to the rubber industry. Their visit signifies the growing interest in Meghalaya's potential to become a thriving hub for rubber production. The delegation's primary objective is to gain insights into the processes and practices employed by Meghalaya in rubber seedling farming.
Meghalaya, with its favorable climate and terrain, has emerged as an ideal location for rubber cultivation. The state's rubber seedling farm serves as an essential resource for farmers and entrepreneurs looking to invest in rubber production. The delegation's visit to this farm will help establish the groundwork for international collaborations in the rubber industry.
This assessment encompasses various aspects, including the quality of rubber seedlings, cultivation techniques, and sustainability measures adopted by the state. These factors are critical in evaluating Meghalaya's potential as a reliable source of quality rubber products. Moreover, the delegation will engage in discussions with local authorities and experts to understand the state's commitment to environmental conservation and sustainable agricultural practices.
More About The Visit
The delegation's visit is expected to foster a fruitful exchange of ideas and expertise between Meghalaya and the countries represented. It will also facilitate knowledge sharing and technology transfer, potentially enhancing the rubber industry's growth and efficiency.
In addition to focusing on the rubber seedling farm, the delegation will explore the local culture and hospitality of Meghalaya. This will provide them with a holistic understanding of the region and its capacity for developing international partnerships.
Meghalaya's administration is keen on capitalizing on the visit's outcome to establish trade relationships, strengthen diplomatic ties, and attract investments in the rubber sector. The visit marks a significant step toward advancing the state's presence in the global rubber market.
The ongoing assessment reflects the dedication of both Meghalaya and the visiting countries to nurturing sustainable and environmentally responsible rubber production. As the global demand for rubber products continues to grow, such collaborative efforts hold the promise of boosting not only Meghalaya's economy but also international rubber trade and production.
The 13-country delegation's visit to Meghalaya's rubber seedling farm is poised to yield positive results and foster fruitful international partnerships in the field of rubber cultivation. The trip underscores the importance of sustainable practices, international cooperation, and the potential for growth in Meghalaya's thriving rubber industry.