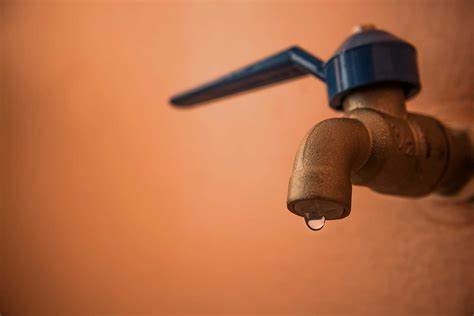 With the emergence of Chaitra, severe drinking water shortage has started in the vast Janjati area of 55 Bagbasa Assembly Constituency. Drinking water shortage has started in Balichra, Tong Rha, Jayathong, Nowagang ADC areas.
On Friday i.e. March 31, a group of supporters led by Kalpana Sinha, the winning candidate for the 2023 elections of Tipra Mothadal, met Kalachra RD block BDO Amit Chand and handed over a memorandum. They said that the work of six wells and three water reservoirs in Balichara ADC village started from 2019 but the work has not been completed yet and the quality of work is very poor. Earlier they were supplied with drinking water by DWS vehicles sometimes but now as there is no water supply system they have to live by buying water from outside every day by bolero vehicles.
The water source is about three and a half kilometers from the village. It is very difficult to live like this by buying daily water On meeting the block officer, he assured that next week the village panchayat secretary of DWS will visit the area himself with them and find a solution. Meanwhile, the incident of seeing the blue picture of the legislator of this area in the assembly is being discussed by the people of his area. Since they are of the same party as the state government, they are looking at what action the state government takes.