On 14th December 2022, Wednesday Prof. Dr. Pratik Rajan Mungekar gave "career Guidance and counselling" as well as "study Abroad" session hosted by 'Bal seva English medium School' over 200+ students attended the session.
Along with guest of honour, School representatives: – President Mr Montu Pahan, Director. Juthika Pahan, Principal Ashwini Pansare, coordinator Mrs. Deepa pahan, supervisor. Master Bosco Babu, faculties- Jayashree Yengure, Nimiksha Deshmukh, Akshada joshi, Bhagyashree Gaikwad, Vibhuti, James pahan, Anita pahan, Purnima mohite was present.
This Career guidance session bought in a special insight in our school children, especially class 9th and 10th students. Lots of confusions where sorted and addressed by guest of honour.
Making this session at the zenith of excellence.
Dr.Pratik says,
Whether you are aware of it or not, the process of developing your career began when you were born! Your interests, abilities, values, personality, background, and circumstances are just a few of the things that have an impact on your career development. In order to make decisions about your life, education, and career, career counseling will help you learn more about yourself and the workplace.
There is more to career development than simply choosing a major and a job goal when you graduate. It is, in fact, a process that lasts a lifetime, which means that you will change over time, your circumstances will change, and you will constantly need to make decisions about your career and life. Career counseling aims to provide you with the knowledge and skills you need to make decisions about your future career and life in addition to assisting you in making the decisions you need to make right now.
What can I anticipate?
Your Vocation Advocate WILL:
assist you in determining who you are and the goals you have for your life, education, and career.
Be someone you can talk to about your thoughts, ideas, feelings, and concerns about your career and educational choices. Help you sort through, organize, and put your thoughts and feelings into perspective.
help you evaluate your interests, abilities, and values as well as the factors that influence your career development.
assist you in locating sources of career information and resources.
assist you in determining the next steps and creating a strategy to achieve your objectives.
Your counselor will NOT:
Tell you what to do, what to major in, or what career path you should take.
help you select or schedule your courses.

Who ought to get career counseling?
Career counseling is appropriate for everyone, including freshmen, sophomores, juniors, seniors, and even alumni, because career development is a lifelong process. However, you will be better prepared the earlier you begin making deliberate decisions regarding your future! All freshmen should meet with a Career Counselor, according to our recommendation.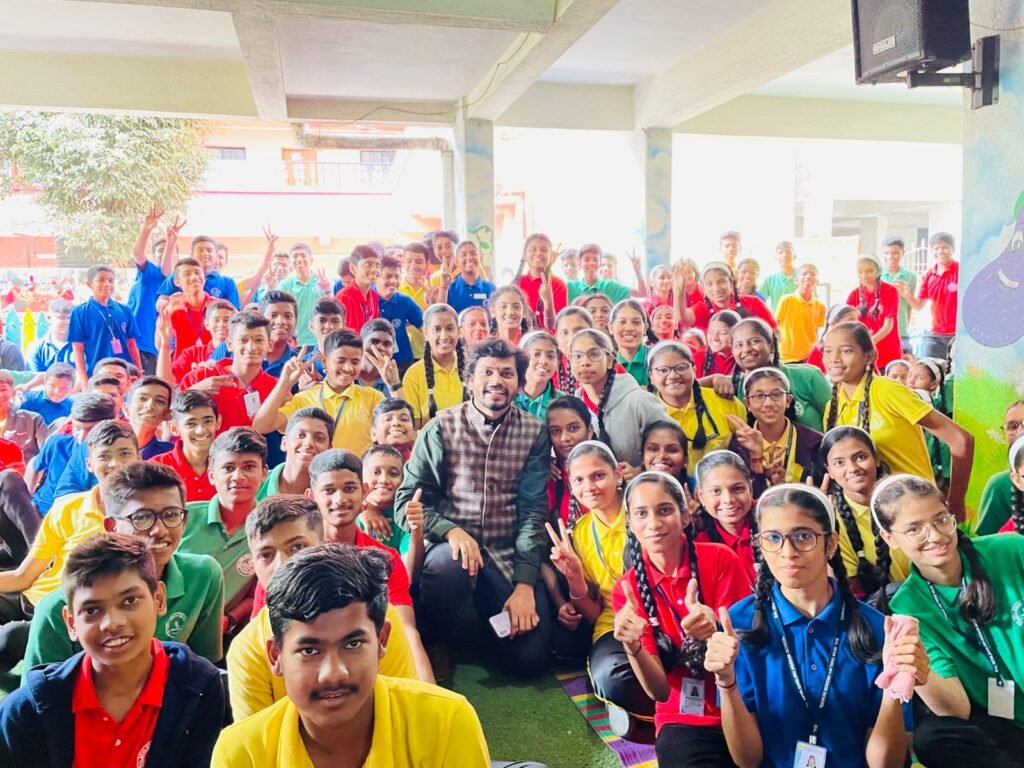 Concerns that bring students to Career Counseling include the following:
Considering Your Career and Major "I don't know what I want to do with my life," you say.
"I have no idea what to major in."
"I've narrowed it down to a couple of career options, but I'm having a hard time choosing between them," the author declares.
"I understand what I need to study, however, I have no clue about what I believe should do once I graduate."
I know what I want to do, but I'm not sure which major would be best for me.
"With my major, I want to know what kinds of jobs I can get,"
"I don't think I know enough about the various careers available to know what I want to do,"
Conflict Resolution: "I like a lot of different subjects, but I keep changing my major because I don't know which one is best for me!"
"I don't like any of my classes, and I don't really like any of the majors,"
"I want to find a new career path that will build on the skills I already have, and I have a lot of work experience."
I applied for the [blank] program with the intention of enrolling, but I was unsuccessful. Now what should I do?
"I always thought I wanted to be a [blank], but I ended up in my major and really don't like it!"
"I really like my major, but it's not what I want to do for a career," says the student.
"I know what kind of work I want to do, but I'm afraid I won't be able to make enough money from it," she says.
I'm not sure if I really want to be a [blank], but my family really wants me to be one.
"I've always planned on being a [blank], but I'm wondering if it's just because that's all I know," the individual stated.
"I want to go into a field where there will always be a lot of jobs," I want to say.
"I want to find a job that will allow me to significantly support my family financially,"
"I'm working toward my career, but I think I might just really want to be a stay-at-home parent," the individual stated.
"I've always planned to stay in Boise, but I would have to move to do what I want to do," said the author.
"I'm thinking about going to graduate school because I can't find a job."
Who is a Lifelong Guide?
The member of Career Services who is assisting you has a master's degree and is knowledgeable about career development theory, counseling methods, administering and interpreting assessments, and resources for career information. Master's degrees in counseling or career counseling are required for career counselors.
Job Search Advising and Career Counseling are intertwined because the process of finding a job is an important part of your career development. Additionally, your Career Counselor is well-versed in all aspects of job search assistance.