Are you a victim of chronic health issues like diabetes thyroid or do you feel mentally drained and seeking peace?
Yoga is the key solution to every ailment irrespective of its kind. From curing so-called non-curable diseases to providing good good mental health yoga plays a crucial role in attaining a healthy lifestyle.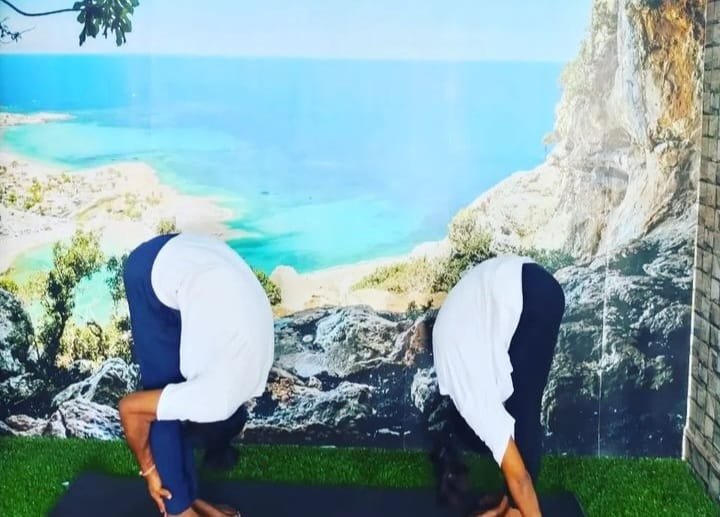 Do you want to cure any physical or mental ailment or have a resolution of a balanced diet and Healthy lifestyle for the coming year, 2023? if yes! then the very next thought that surely hits your mind is where to start, what will be the results, and many more queries, following up. But, Manash yoga is the conclusion to all of your queries Manas Pratim Sharma is a certified yoga teacher as well as a dietician who helps people in achieving a good lifestyle.

Who doesn't want to live an Aliment-free and mental- illness free life full of positive attitude and good vibes? For this desire the best satisfactory answer is yoga. Manash knows this and is working to help people in achieving a peaceful mind along with a healthy aliment-free body.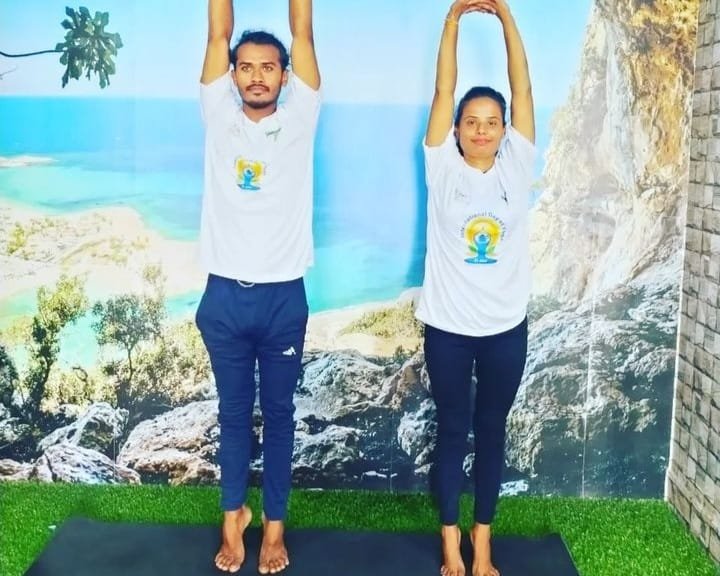 During the Covid-19 pandemic period when the whole world was facing physical as well as mental issues due to the fatal and destructive Coronavirus, Manash trained 1000+ through online yoga classes. He has worked to train students with different health issues and even chronic ones like diabetes, PCOS, PCOD, and thyroid. He is working on a mission to make people fit in healthy both physically as well as mentally in the most organic way possible, and that is yoga. Manash is a certified Yoga guru with an experience of 7 years in Yoga therapy. Manash yoga provides general classes as well as online classes to the trainees. Many trainees have seen a change in their lifestyle after getting in touch with Manash yoga.
So if you are desiring to start the new year on good terms by the involvement of a good diet and proper yoga tuitions, then Manas yoga is just a determination away.