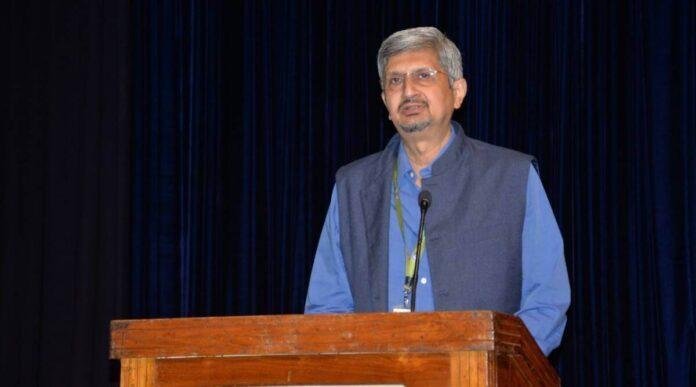 The Appointments Committee of the Cabinet(ACC), today on August 25, approved the appointment of eminent scientist Samir V Kamat as the new Secretary of the Department of Defence Research and Development and Chairman of the Defence Research and Development Organisation (DRDO), Mr. Kamat on Thursday was served the appointment letter for the post that was earlier preceded by scientist G Satheesh Reddy.
Kamat prior to his today's appointment was serving as the Director General, Naval Systems and Materials at the DRDO. The cabinet has appointed Kamat as the chief of the organization till he attains the age of 60 or until further order comes.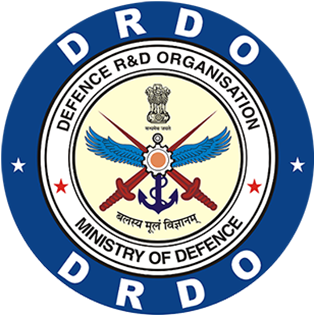 Additionally, Reddy, on the other hand, has been appointed by the ACC as the scientific advisor to Defence Minister Rajnath Singh. Reddy was appointed to the post succeeded by Mr. Kamat in August 2018. His term in the office was extended by two years in 2020.
The DRDO or the Raksa Anusandhan Evam Vikas Sangaṭhan is the Defence Ministry of India's premier agency under the Department of Defence Research and Development. The agency was formed in the year 1958 by merging the Technical Development Establishment and the Directorate of Technical Development and Production of the Indian Ordnance Factories with the Defence Science Organisation. Later, in 1979 the Defence Research & Development Service (DRDS) was constituted as a service of Group 'A' Officers / Scientists directly under the administrative control of Ministry of Defence.
The DRDO includes around 5000 scientists belonging to the DRDS and around 25,000 other subordinate scientific, technical, and supporting personnel.