Against all odds, polling personnel is traveling to remote and difficult areas in the 49/22 Assembly Constituency under Dhalai District in Tripura to facilitate home voting for people with disabilities (PwDs) and those over 80 years of age. The move is aimed at ensuring that everyone, regardless of their physical abilities, has equal access to the right to vote.
This effort is commendable and showcases the government's commitment to ensuring that no one is left behind in the democratic process. However, it is also a harsh reminder of the fact that rural areas in Tripura are still struggling to receive the same level of attention and development as urban areas.
Despite the challenges posed by the difficult terrain and remote locations, polling personnel is determined to fulfill their duty and make home voting a reality for the PwDs and elderly citizens of the 49/22 Assembly Constituency. They are working hard to ensure that everyone has a voice in the upcoming elections and that their vote counts.
This is a positive step towards promoting inclusiveness and accessibility in the electoral process and serves as an inspiration to others to strive towards a more equal and just society. It is our hope that the government of Tripura will continue to prioritize the needs of its rural communities and work towards bridging the development gap between urban and rural areas.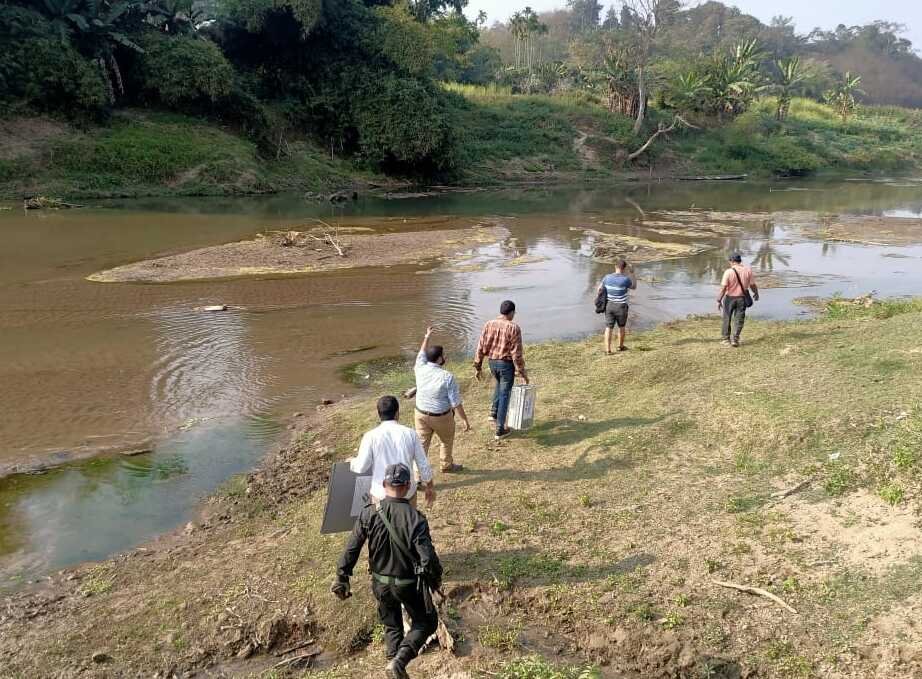 The efforts of the polling personnel to provide home voting facilities in the 49/22 Assembly Constituency are commendable and serve as a testament to the government's commitment to promoting equality and inclusiveness in the democratic process. However, much still remains to be done to address the disparities faced by rural communities in Tripura.