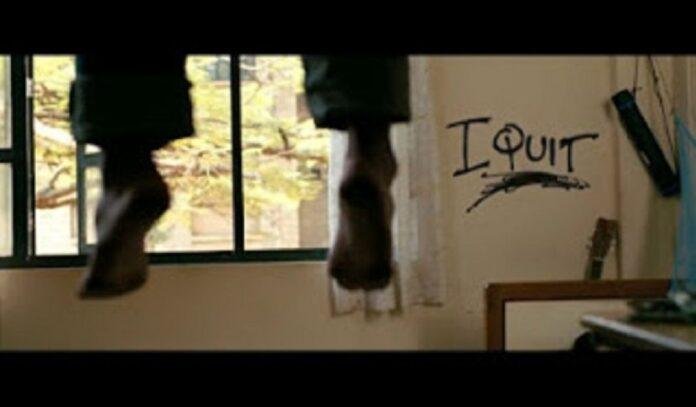 Guwahati: A final-year engineering student reportedly committed suicide in a hostel room at Tezpur University on September 21.
The deceased was identified as Aditya Tanti who belongs to the tea tribe community. He was a seventh-semester final year B.Tech student.
It is suspected that the student committed suicide while hanging from the ceiling fan on September 20th, but this was revealed on September 21st.
"At around 1 PM, one friend of Aditya knocked on the door, he saw something suspicious through the gap of the door and called others; who later pushed down the door only to find Aditya dead. We didn't find a suicide note or anything as such, the police arrived and took his body away," said a fellow student of the same hostel.
No FIR (First Information Report) has been lodged yet, we have been sent in a team of police to investigate the matter," confirmed a police official from Tezpur.
As per reports, no suicide note was found from the deceased.
The reason behind Tanti taking the extreme step is not yet known but an investigation is still on.
Meanwhile, the administration at Tezpur University refused to disclose any information about the student's suicide.
The body was sent for an autopsy and the police started an investigation into the case.