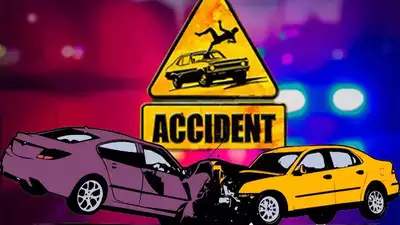 Tragedy Strikes on NH 2 in Kangpokpi
A tragic incident unfolded on National Highway 2 at Laikot village, Kangpokpi district, as a Bolero collided head-on with a truck from Assam, resulting in the death of a husband-wife duo and injuries to their two children. The Manipur police are on the lookout for the truck driver responsible for the fatal collision.
Fatalities and Injuries
The ill-fated Bolero, carrying a family of four from Tamenglong district, met with the accident when the truck, reportedly driven recklessly and at high speed, collided with it. Amangliu, one of the passengers, lost her life on the spot. Unfortunately, Z Asuangbou, 43, succumbed to his injuries at Raj Medicity Hospital in Imphal on November 16. The couple's two children, Joshi Zuinamai, 22, and Pousanwibou Zuinamai, 21, are currently undergoing medical treatment.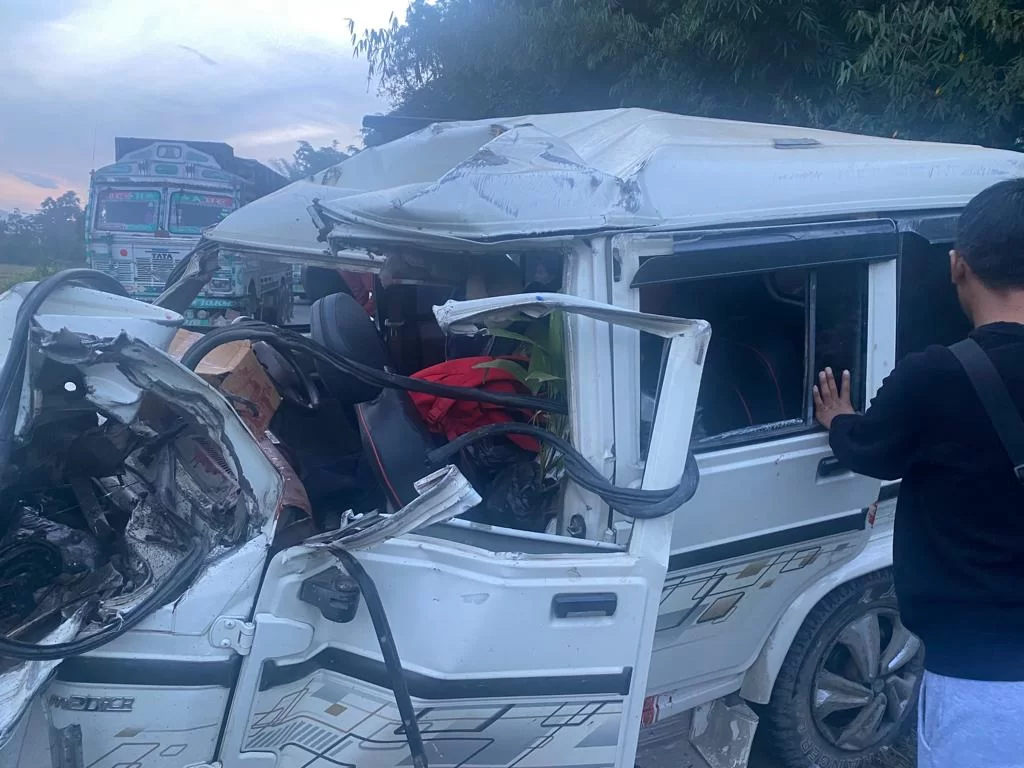 Reckless Driving and Rash Actions
The Liangmai Naga Katimai Ruangdi, Manipur (LNKR-M), also known as Liangmai Naga Students' Union, Manipur, issued a press statement attributing the accident to the truck driver's rash driving and over-speeding, exacerbated by his intoxicated state. The truck, with Assam registration number (AS01PC9144), has been impounded by the police.
Seeking Justice
Bishwajit Dey, identified as the owner of the truck from Assam, is reportedly avoiding the situation, according to LNKR-M. The student union is urging the authorities to take prompt and appropriate measures to ensure justice for the victims. The tragic incident highlights the consequences of reckless driving and underscores the need for stringent actions against those responsible for such accidents. The community mourns the loss of lives and awaits justice for the affected family.