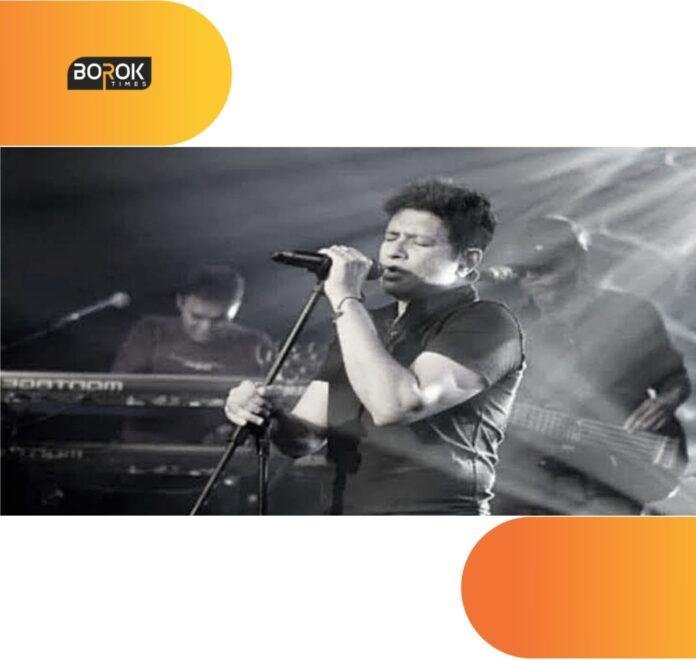 An FIR was lodged on the unnatural death of Krishnakumar Kunnath aka KK at Kolkata Police Station.
The unnatural death of the famous singer KK shocked the entire nation. The Kolkata Police has registered a case over the death of singer Krishnakumar Kunnath, popularly known as KK. A case was registered at the New Market police station on his sudden death just after the concert.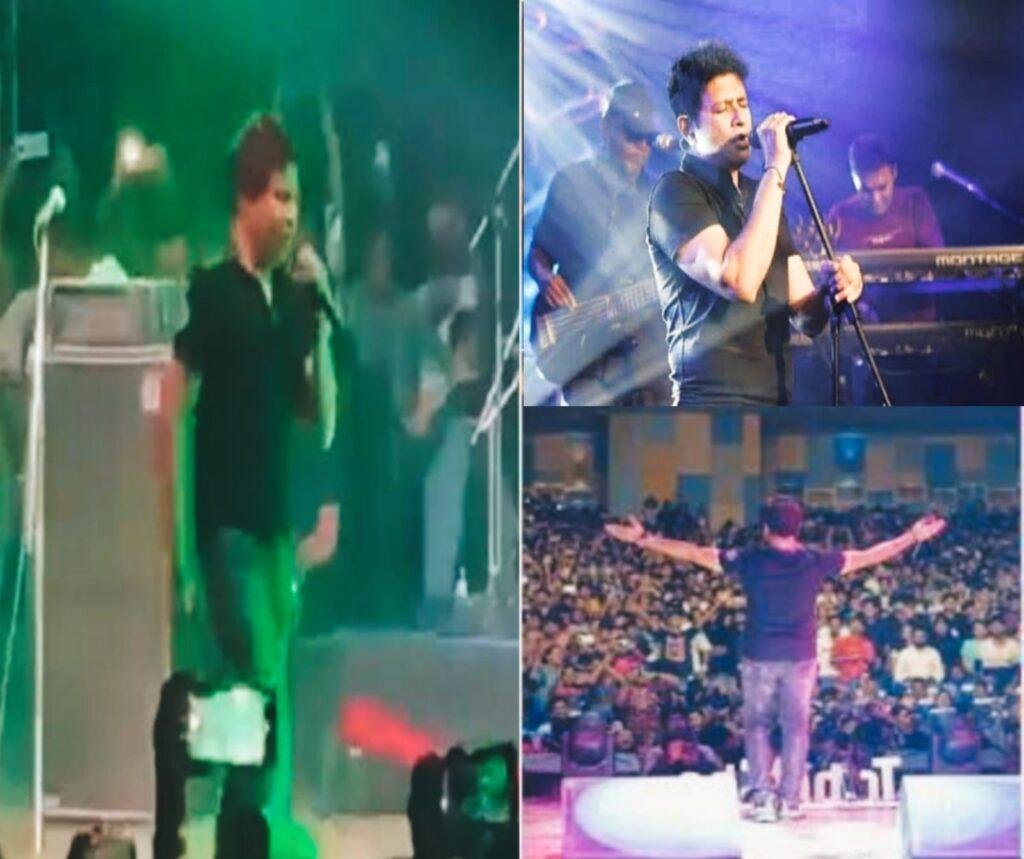 Krishnakumar Kunnath (KK) was performing a show on Nazrul stage, Kolkata last night on 31 May, after which he was returning to his hotel at the Grand Hotel and collapsed there. The singer was immediately taken to a nearby private hospital in the city, where he was declared dead. Doctors at the hospital said that they suspected "cardiac arrest" as the cause of the death. A senior official of the hospital said that KK was brought to the hospital around 10 pm and announced dead. He also said that the post-mortem would be conducted today Wednesday to ascertain the exact reason for the death.
According to police sources, his face and head bore injuries. The police will check the CCTV footage at Grand Hotel and talk to the hotel staff and the event organizers.
It was midnight when the news of KK's death spread on social media and went viral. The video of his live performance before his death at Kolkata is also going viral on the internet now.
Indian celebrities and famous playback singers like Sonu Nigam, Vishal Dadlani, Mohit Chauhan, Shreya Ghoshal, and many others paid their heartfelt tributes to Krishnakumar Kunnath aka KK on social media. Even the Prime Minister of India Narendra Modi expressed his condolence over the singer's death.
"Saddened by the ultimate demise of noted singer Krishnakumar Kunnath popularly known as KK. His songs reflected a wide range of emotions and struck a chord with people of all age groups. We will always remember him through his songs. Condolences to his family and fans. Om Shanti." Tweeted PM Narendra Modi.