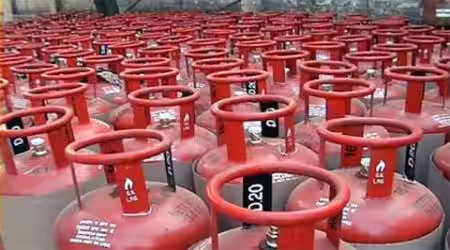 Tripura's Food Department has intensified daily raids in both city markets and Government Fair Price shops. The initiative aims to guarantee hassle-free access to daily necessities throughout the ongoing festive season.
On Wednesday, a dedicated team from the Food and Civil Supply Department, operating under the Sadar sub-divisional administration, conducted comprehensive inspections in ration shops within the Pratapgarh area. Additionally, several establishments in IGM Chowmani, including those selling various food products, were scrutinized.
An official emphasized, "Our daily raids are geared towards ensuring that the general public encounters no hurdles during this festive period."
He further explained, "Our team visited ration shops in the Pratapgarh area to ascertain if citizens are receiving the stipulated items in canvas bags provided by the state government, especially in light of Durga Puja. Furthermore, acting on specific complaints, we conducted raids in various establishments, including fast food outlets in IGM Chowmani, leading to the confiscation of illicit LPG gas cylinders."
The official affirmed that similar operations will persist in other markets across the city. This proactive approach by the Food Department seeks to maintain an equitable and accessible supply of essentials, safeguarding the interests of the community during this celebratory season.