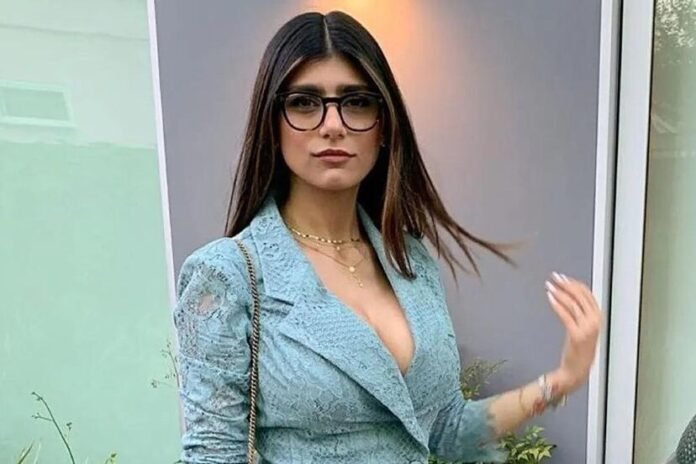 Former adult film actress Mia Khalifa has been terminated from her job following her vocal support for Palestine on social media platforms.
Khalifa, known for her brief but high-profile career in the adult entertainment industry, has recently shifted her focus towards advocacy and activism. Her passionate stance in favor of Palestine garnered significant attention, especially on platforms like Twitter, where she has a substantial following.
This sudden termination underscores the challenges individuals may face when using their public platform to express political opinions, especially on sensitive subjects like the Israeli-Palestinian conflict.
Khalifa, who has been a prominent figure on social media, didn't shy away from using her influence to raise awareness about the plight of Palestinians. Her posts resonated with a wide audience, sparking debates and discussions on the issue.
While this move has undoubtedly had a professional impact on Khalifa, it has also ignited a broader conversation about the intersection of personal beliefs, freedom of expression, and professional repercussions.
The incident highlights the complexities surrounding public figures who engage in advocacy work, particularly when it involves politically charged subjects. It brings to light the scrutiny and potential consequences they may face when taking a firm stance on controversial issues.