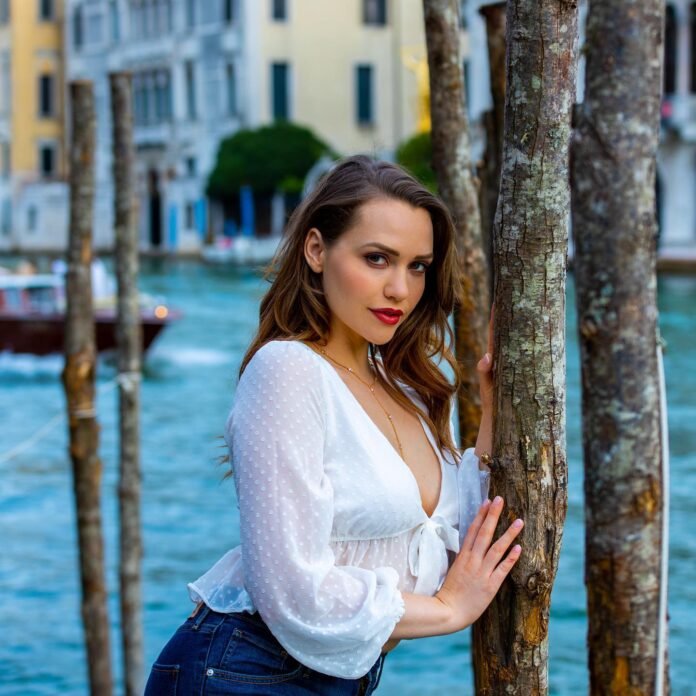 Mia Malkova, a name that resonates throughout the adult entertainment industry. Since her debut in 2012, Malkova has captured the hearts and fantasies of viewers worldwide. Let's delve into the remarkable journey of this iconic figure, from her early beginnings to her groundbreaking collaborations.
In 2013, Mia Malkova was crowned the prestigious "Twistys Treat of the Year," a testament to her magnetic presence on screen. What's even more astonishing is that she achieved this feat within a year of entering the industry. This meteoric rise speaks volumes about her undeniable talent and appeal.
Mia's journey into the world of adult entertainment has a unique origin story. Her introduction to the trade came through her longtime friend, Natasha Malkova. Their friendship, which dates back to second grade in elementary school, took an unexpected turn, leading Mia to embrace her destiny in the industry.
Mia Malkova's career is marked by bold and boundary-pushing choices. One such milestone was her collaboration with the maverick director, Ram Gopal Varma, for the provocative video titled 'God, Sex and Truth.' This daring project not only showcased Mia's fearlessness as an artist but also challenged societal norms surrounding sexuality.
Mia Malkova's journey from a newcomer to an industry icon is nothing short of extraordinary. Her accolades, coupled with her daring collaborations, have solidified her status as a trailblazer in adult entertainment. As Mia continues to push boundaries and redefine norms, there's no doubt that her legacy will continue to captivate audiences for years to come.