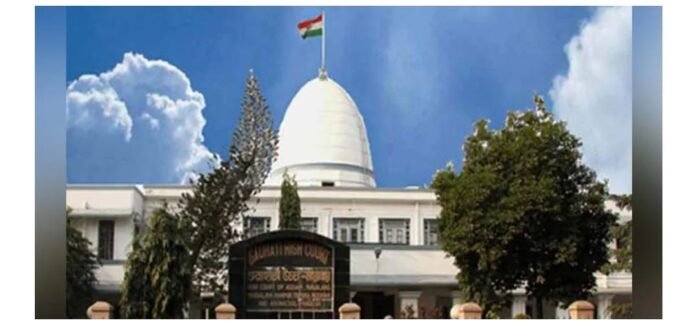 In a recent development, the Gauhati High Court in Assam has issued a stay order on the elections of the Wrestling Federation of India (WFI). The decision came after a plea was filed by the Assam Wrestling Association, raising concerns over the electoral process.
The Assam Wrestling Association approached the court, seeking intervention in the upcoming WFI elections, citing irregularities and procedural concerns. Acknowledging the gravity of the matter, the Gauhati High Court deemed it necessary to halt the elections until further review.
This temporary stay order casts a shadow of uncertainty over the scheduled WFI elections, which were set to determine the leadership and direction of Indian wrestling. The court's decision has raised questions about the transparency and fairness of the electoral process, calling for a thorough examination of the concerns raised by the Assam Wrestling Association.
The Wrestling Federation of India plays a crucial role in promoting and governing the sport across the country. With the electoral process currently on hold, the federation's functioning and decision-making processes may experience a slowdown. This situation underscores the importance of a swift resolution to ensure the smooth functioning and progress of Indian wrestling.
The court's intervention demonstrates its commitment to upholding the principles of justice and fair play. By granting the stay order, the Gauhati High Court has provided an opportunity for the concerns raised by the Assam Wrestling Association to be thoroughly examined and addressed. It is a step towards ensuring transparency and integrity within the Wrestling Federation of India.
As the legal proceedings unfold, all eyes will be on the Gauhati High Court's verdict and its implications for the future of wrestling in India. It is anticipated that the court will carefully consider the merits of the case and provide a just and fair resolution.
In the meantime, the Wrestling Federation of India and its stakeholders must await further instructions from the court and cooperate fully with the legal proceedings. This period of uncertainty also presents an opportunity for the federation to reflect on its processes and address any concerns that have been raised, with the ultimate goal of strengthening the sport and fostering a culture of transparency and accountability.
The wrestling community, athletes, and enthusiasts across the nation eagerly await the court's decision on the matter. The outcome will have far-reaching implications for the Wrestling Federation of India, shaping its future trajectory and governance.