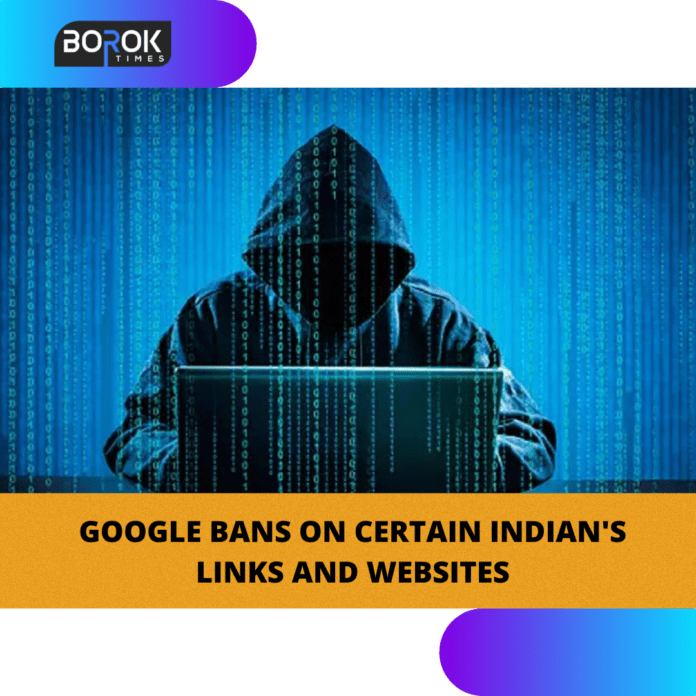 A dozen malicious India-linked domains and websites that were being used in attacks targeting users worldwide by hack-for-hire groups have now been banned by American tech giant Google's Threat Analysis Group (TAG).
The list of these banned India-linked domains:
dtiwa.app[.]link
share-team.app[.]link
mipim.app[.]link
processs.app[.]link
aws-amazon.app[.]ink
clik[.]sbs
loading[.]sbs
userprofile[.]live
requestservice[.]live
unt-log[.]com
webtech-portal[.]com
id-apl[.]info
rnanage-icloud[.]com
apl[.]onl
go-gl[.]io
Whenever a user typed in their login credentials on these domains, their details were secretly sent to the hacker, who could then use them to break into the user's system and take complete control over it. Government organizations to AWS and Gmail accounts have been the targets of these phishing messages.