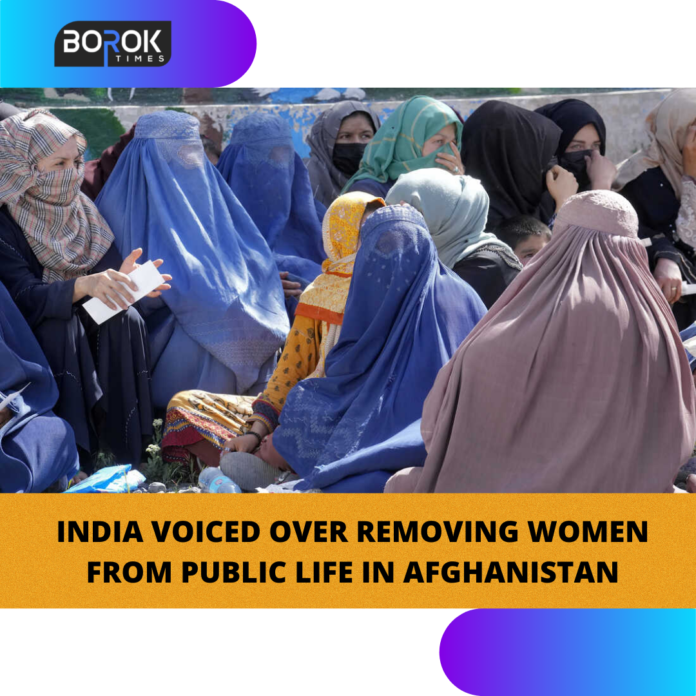 On Friday, India voiced concern over the increasing attempt towards removing women from public life in Afghanistan, calling for ensuring protection of rights of women and girls and that long-fought gains of the last two decades are not reversed.
Ambassador Puneet Agrawal, Deputy Permanent Representative of India, Permanent Mission of India in Geneva said "As a contiguous neighbour and long-standing partner of Afghanistan, India has direct stakes in ensuring the return of peace and stability to the country".
"We join others in their call for ensuring the protection of rights of women and girls in Afghanistan " Agrawal said, adding that India also urges the United Nations Assistance Mission in Afghanistan to make all efforts to ensure that the rights of women, children and minorities are respected and preserved.