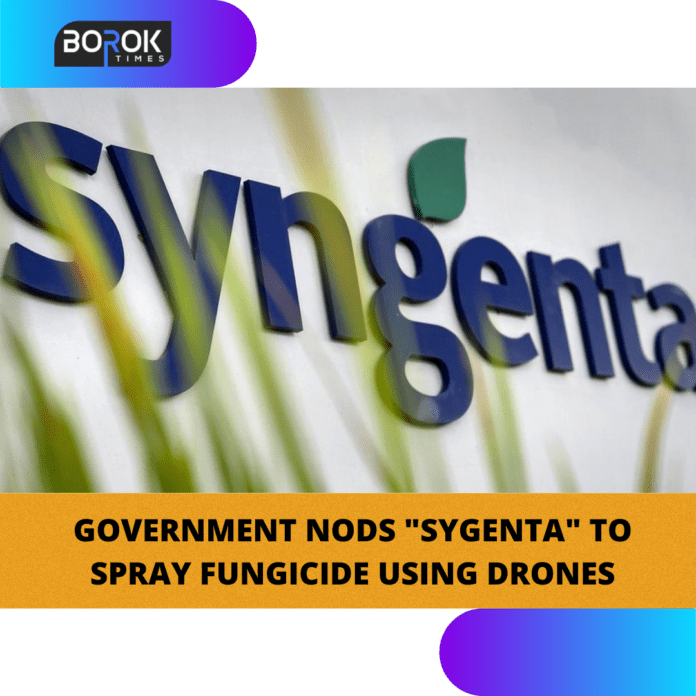 Syngenta is among the first companies to get approval for spraying agrochemicals after submission of safety and bio efficacy data and trials of these products were replicated in the institutes accredited by the government before getting approval.
On Monday, Agriculture company Syngenta India said it has got government approval for spraying fungicide using drones to protect paddy crops. Central Insecticide Board, a regulatory authority under the agriculture ministry, has approved the company to spray its fungicide Amistar Top on paddy using drones.
Syngenta India country head and MD Susheel Kumar said "Drone technology is the need of the hour for Indian agriculture. The government has taken a timely decision to approve the use of drones for spraying purposes. Use of drones will address the key issues of labour and water shortage. Syngenta is proud to be a trendsetter".