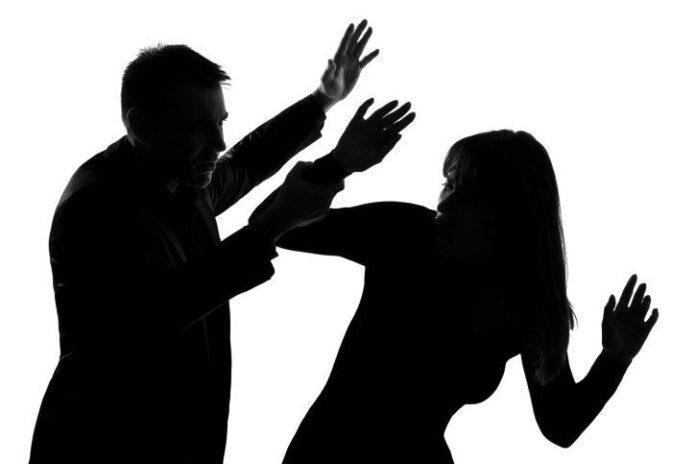 Recently Tripura high court directed the state government to pay a sum of Rs. 2,50,000 to a 28-year-old woman who was tortured and maltreated in Police custody.
Chief justice Indrajit Manhanty and Justice S.G. Chattopadhyay were dealing with a suo moto case instituted by the high court on a news report regarding the custodial torture inflicted on one Priyashi Dutta (Debnath).
Brief of the case-
Previously before the court, the state council concluded that there is no proof of any custodial torture of the victim. It was also debated that the victim was called to the police station for investigation in case of theft and during the investigation, she fell sick after which she was taken to AGMC and GBP hospital where her treatment was continued. The state counsel concluded that the report in the newspaper about the custodial torture is false.
The amicus curiae submitted that as per the statement of the victim, she was called to the police station because of a false and unverified allegation of theft, and after that, she was physically tortured in the name of the investigation.
As per the medication report of the medication superintendent, AGMC, and GBP hospital, Agartala, it has cleared that abrasions were found over both buttocks of the victim after she was brought to the hospital on 26.10. 2021 because of physical assault.
Amicus argued that the materials available are sufficient to say that the victim woman was beaten in the police station as a result she should be provided with adequate compensation.
Court decision-
By taking into account all proofs and circumstances present before the court the conclusion was that without verifying the fact that the victim was even involved in any kind of theft case and just based on telephonic conversation and without registering any case one should not be called to the police station.
Court further added that from the medical reports, she was physically assaulted during the investigation. The court also addressed that the police are supposed to protect human rights and harm people.
The court also said that the victim was not formally arrested by police but, undisputedly detained in police custody for a considerable period.
The court then concluded that the victim is entitled to monetary compensation for the injustice of Rs. 2, 50,000.