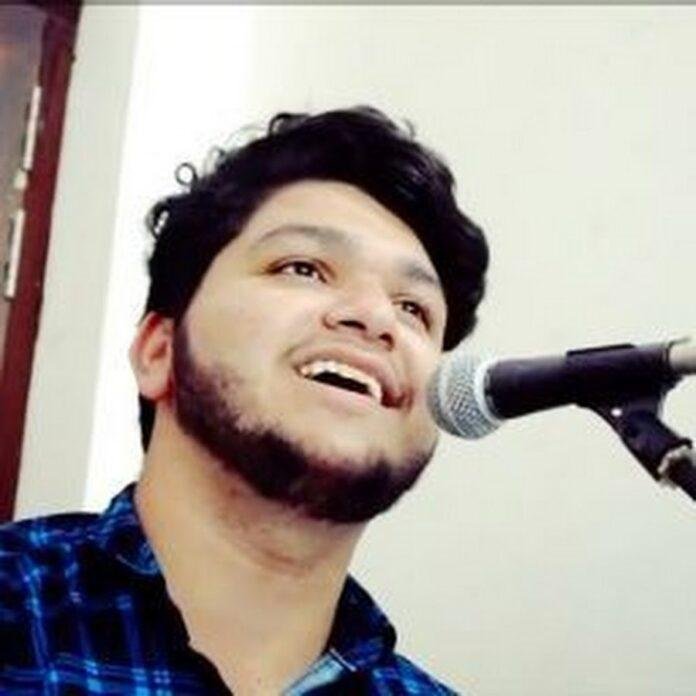 The Indian Music Industry has beheld gems. Those iconic singers have an extraordinary place in not only our industry but all over the world. However, in the sea of thousands of such singers, somewhere a few of them like H Dixit remain underrated. The Indian singer and music producer H Dixit is one of the emerging stars of India.
The 20th Century singers of our music industry remain in the equivalent place and undoubtedly the iconic age cannot be overturned but our era has also seen some of the best singers of all time and we are blessed with innumerable melodious voices.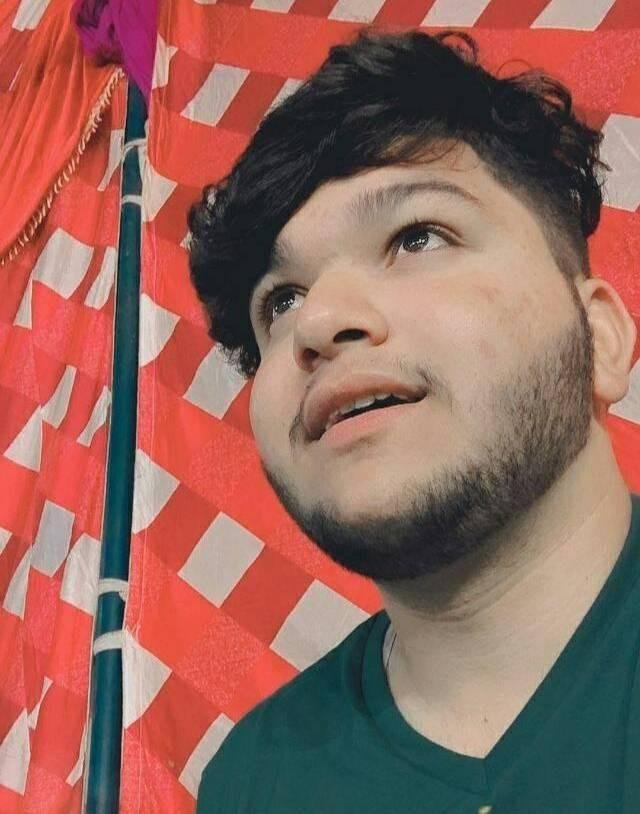 Born in Bahadurgarh, Haryana India, Himanshu Dixit AKA H Dixit has reached a remarkable achievement already with his dedication and hard work. Having worked in the two biggest music companies in India, T Series, and Zee Music, he has produced many Bollywood songs and their cover versions.
With songs that are pleasant to the ears and heart, H Dixit has managed to win several hearts and has more than 150k monthly listeners on Spotify. He has also produced many chartbusters' lofi songs and their remakes. He also has a love for other genres of songs like dance, pop, folk, etc. His songs are also available on various other music platforms including, Apple Music, Google Play Music, iTunes, JioSaavan and Amazon Music, etc.
FOLLOW :