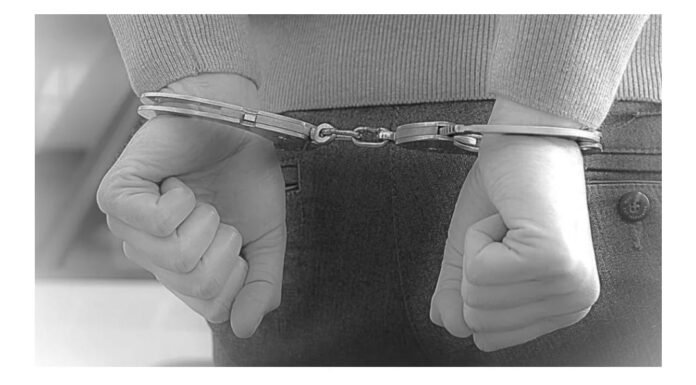 In a significant development, authorities in Imphal have made a breakthrough in the investigation of a recent vehicle arson incident. Nine individuals, one of whom is a juvenile, have been apprehended in connection with the burning of two vehicles in the city.
The incident, which occurred on [date], had caused distress and concern among the local community. However, swift and diligent efforts by law enforcement agencies led to the successful identification and subsequent arrest of the suspects involved in the crime.
Details surrounding the motives behind the vehicle arson have not been disclosed to the public yet, but authorities assure that a comprehensive investigation is underway to ascertain all relevant factors. The suspects are currently in police custody, and their statements are being recorded to piece together the events leading up to the incident.
Authorities have also assured the public that they are taking the involvement of the juvenile suspect seriously, and the necessary legal processes will be followed to ensure appropriate action in line with juvenile justice guidelines.
Residents of Imphal have expressed relief and gratitude for the swift response of the authorities in solving the case. Such prompt action sends a strong message that criminal activities will not be tolerated, and the culprits will be held accountable for their actions.
The successful resolution of this case serves as a testament to the collaborative efforts of the law enforcement agencies, who worked diligently to bring the perpetrators to justice. It also highlights the significance of community involvement and public cooperation in assisting authorities during such investigations.
As the legal proceedings move forward, the public is urged to remain vigilant and report any suspicious activities to the police promptly. This incident serves as a reminder of the importance of maintaining peace and harmony in the community and underscores the significance of collective efforts in creating a safe and secure environment for all residents of Imphal.
Authorities continue to appeal for calm and cooperation as the case progresses, ensuring that justice is served and a strong message is sent that such criminal acts will not be tolerated in the city.