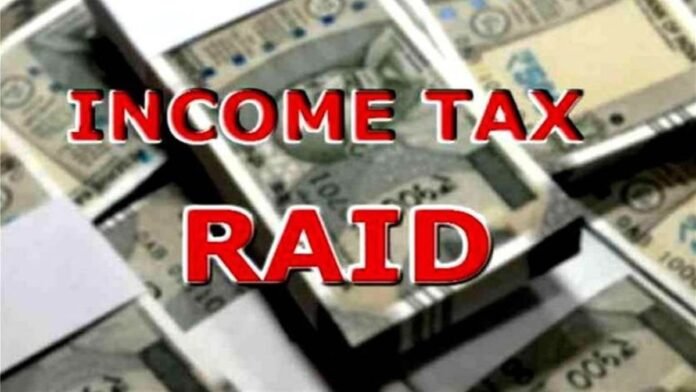 Income Tax: Uncovering Financial Irregularities in Pratiksha Hospital
Income Tax Department conducted raids on Thursday targeting the properties of Dr. Pramod Sharma, the proprietor of Pratiksha Hospital in Guwahati. The operation involved searches at multiple locations, including Dr. Sharma's residence and the Pratiksha Hospital situated on VIP Road at Borbari in Guwahati.
The IT officials meticulously examined various aspects of the hospital's financial operations during the raids. Key areas under scrutiny included the hospital's pharmacy, laboratory, cash counter, and bank accounts. The purpose of the investigation is to ascertain whether Pratiksha Hospital has been involved in income tax evasion and if there are discrepancies in maintaining proper financial records.
The initiation of these raids is based on allegations suggesting that the hospital might have been evading income tax obligations and displaying lapses in maintaining transparent and accurate financial documentation. The authorities are probing these allegations to determine the veracity of the claims.
The scope of the IT Department's action extended beyond Pratiksha Hospital, with reports indicating that raids were also conducted at Sanjivani Hospital located at Maligaon in Guwahati. The nature and extent of the searches at Sanjivani Hospital are yet to be disclosed officially.
Absence of Official Statements
The IT Department has not released any official statement regarding the raids conducted on both Pratiksha Hospital and Sanjivani Hospital. The details of the findings, outcomes, or any further actions resulting from these operations are awaited.
IT Department's raids on these healthcare establishments underscore the commitment to investigate potential financial irregularities and tax evasion. The focus on examining critical financial components indicates a comprehensive scrutiny process. Further developments in this matter will likely shed light on the veracity of the allegations and the subsequent course of action by the tax authorities.