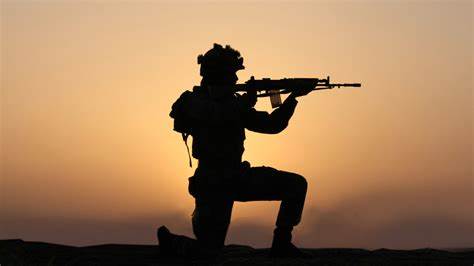 The Indian Army's East Bharat Parikrama vehicle rally covered nearly five thousand kilometers of North East India over the past twenty days. There are 11 vehicles in this rally, including 38 Indian Army personnel.
They reached Tripura on Saturday after touring other states of North East India. Tripura paid tribute to the martyrs at Albert Ekka Park. The families of the martyrs were also felicitated.
This journey started from Port William in West Bengal which till now circumnavigates eight states of India. The purpose of this rally is to visit the state of 7 sisters and one brother of North East India to spread the message of patriotism to the young brave soldiers who have been martyred there, also who have been awarded various awards.