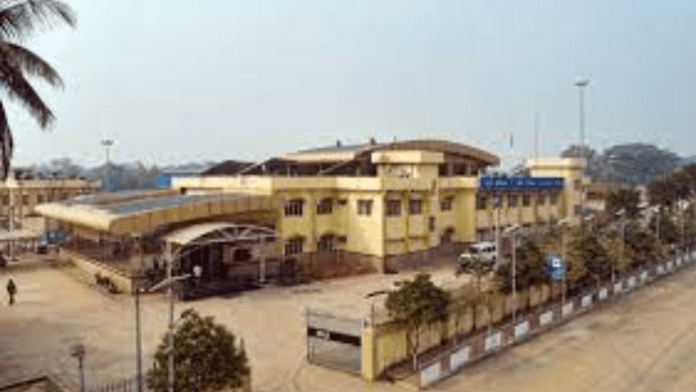 Dipankar Barua, who is in charge of Indian immigration at the Akhaura checkpoint west of Agartala, has put arbitrary and harsh restrictions that make it hard for Bangladeshi tourists, businesspeople, and even patients to travel to and from Agartala. This has hurt Agartala's economy and business, as well as the goodwill of the people in Bangladesh. Dipankar Barua has limited the length of all kinds of visas for Bangladeshis, according to information from the Akhaura checkpoint. The Indian government gives tourist and patient visas that are good for six months to one year, and business visas that are good for five years. Until recently, this was a good thing for Bangladeshi people because it made it easy for them to enter India through the Akhaura checkpoint and move around in different Indian states as needed.
But at the beginning of September, Dipankar Barua made a new rule that only lets tourists from Bangladesh cross the border once a month and only allows people with business visas to cross once a week. Indian immigration officials sent back 13 Bangladeshi people at the border because of this rule, which caused a big fuss. Recently, the leading Bengali newspaper in Bangladesh, Pratham Alo, brought up this issue because people who were turned away had to pay the travel tax anyway, even though they lost money.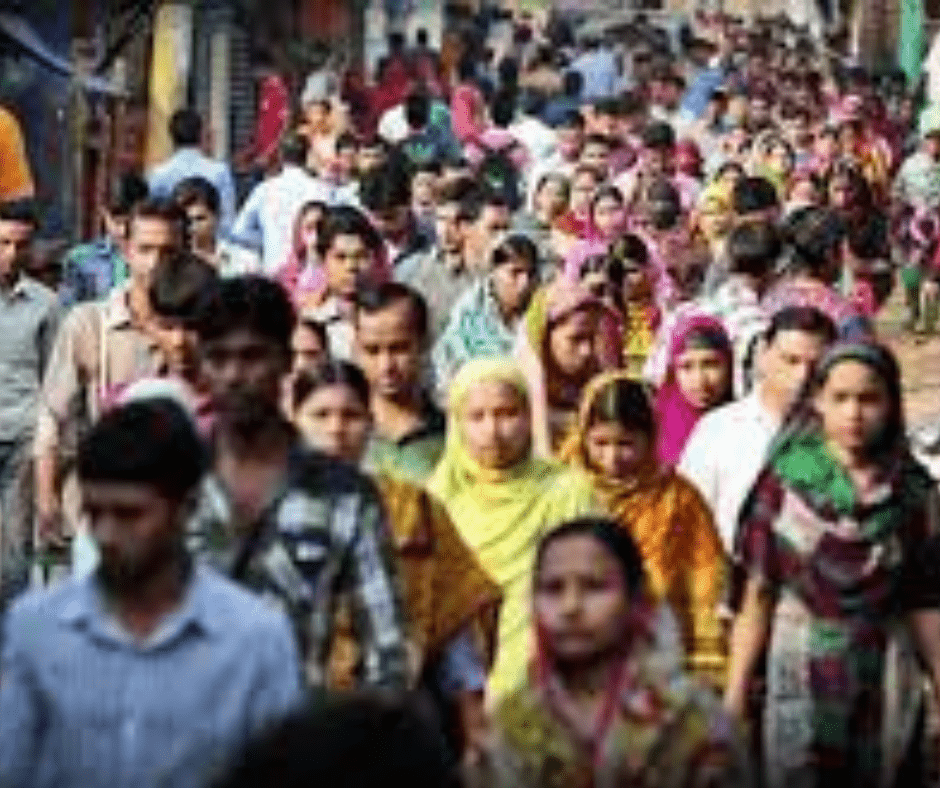 Dipankar Barua has been enforcing this new rule in a way that is against the law. This hurts business and trade in Tripura, as most of the customers in Agartala town and other places in the state are Bangladeshi tourists and passengers. Sources say that Manir Hossain, the former president of the exporters and importers association on the Bangladesh side, said that he would talk about the problem with the Indian high commission and the Bangladesh external affairs ministry to find a solution and get things back to the way they were before. An Indian exporter to Bangladesh said that efforts are also being made on the Indian side to get the problem solved for the sake of Tripura's economy. People who go to the checkpoint and immigration center are often surprised to find that there is no public notice board on the Indian side with information about times or changes in rules, which can cause a lot of trouble.