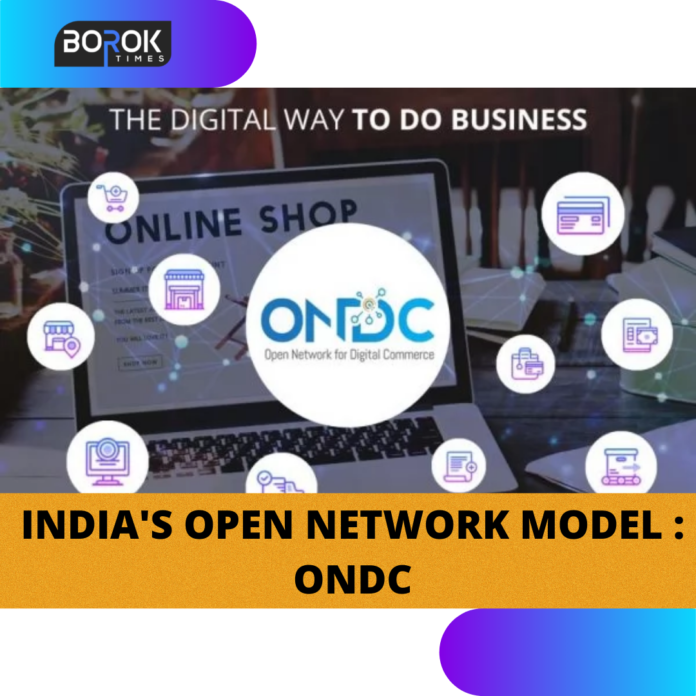 Recently, the government has launched the pilot phase of Open Network for Digital Commerce intending to democratise the country's fast-growing digital e-commerce space that is currently dominated by the two U.S.-headquartered firms– Amazon and Walmart.
ONDC is a freely accessible government-backed platform that aims to democratise e-commerce by moving it from a platform-centric model to an open network for buying and selling of goods and services.
The ONDC will standardise operations like cataloguing, inventory management, order management and order fulfilment, hence making it simpler and easier for small businesses to be discoverable over network and conduct business. It is envisaged that a buyer registered on one participating e-commerce site (for example, Amazon) may purchase goods from a seller on another participating e-commerce site (e.g. Flipkart).