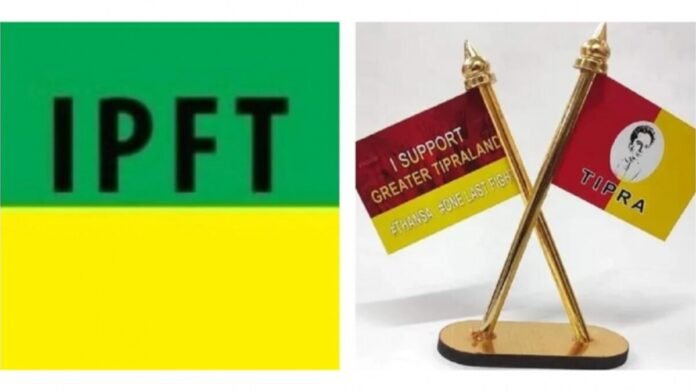 IPFT Urges Tripura Governor for Separate State
The Indigenous People's Front of Tripura (IPFT), a key ally of the BJP-led government, has reiterated its demand for Tipraland—a proposed separate state aimed at safeguarding the interests of indigenous communities. The delegation, led by party president Prem Kumar Reang and cooperation minister Sukla Charan Noatia, recently met with Tripura Governor Indrasena Reddy to emphasize the longstanding aspiration of indigenous residents for Tipraland.
Decades-Long Aspiration: I PFT's Pursuit of Tipraland
Advocating for Tipraland since 2009, the IPFT highlights the challenges faced by indigenous Tripura residents over the past 75 years. Rooted in concerns about population explosion due to foreign infiltration, the demand addresses the historical exploitation and deprivation faced by indigenous people, once rulers of the region.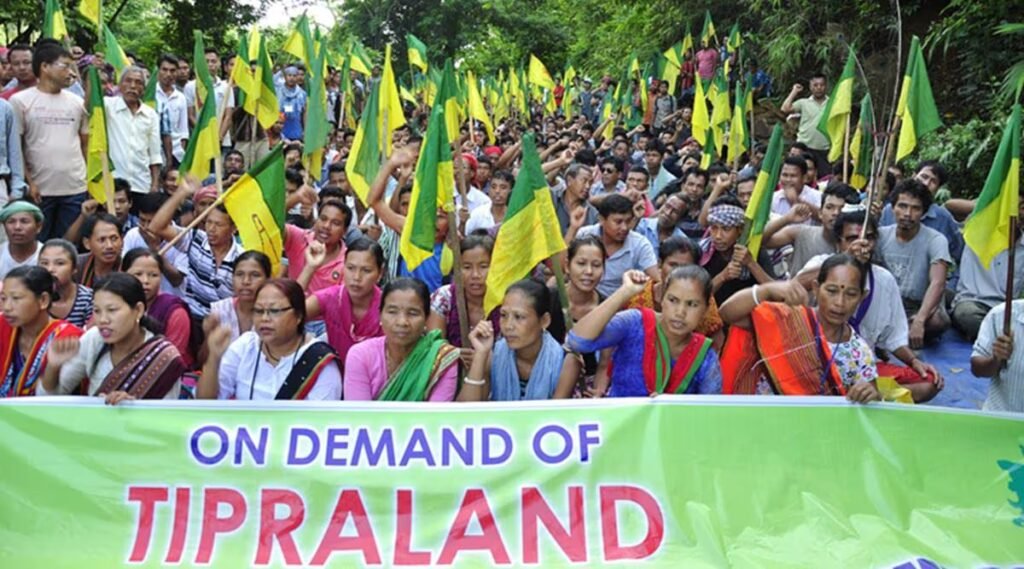 Memorandum Highlights Indigenous Struggles
In a memorandum, the IPFT outlined the persistent lack of civic amenities, education, water facilities, connectivity, sanitation, and healthcare in the Tripura Tribal Areas. Emphasizing the 2018 BJP-IPFT alliance, the leaders pointed to the delayed recommendation reports of the Inter-ministerial Committee.
Tipraland: A Permanent Solution
The IPFT asserts Tipraland as the only permanent solution to address challenges and ensure the survival, security, and safeguarding of indigenous people. The leader's plea to the governor for support in conveying their demand to the Indian Government.
Renewed Call: Indigenous Rights in Focus
The renewal of the Tipraland demand by IPFT reflects the ongoing pursuit of indigenous rights, bringing attention to the need for a comprehensive and sustainable solution.