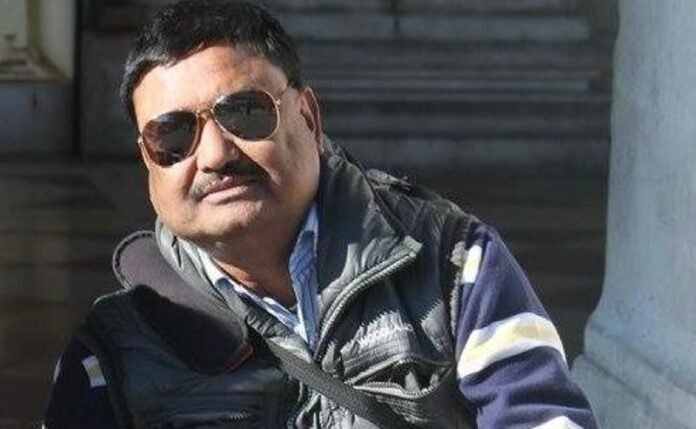 Guwahati mourns the loss of Kamal Chandra Das, a well-known hotelier, and social activist who passed away at 68. Born on March 1, 1955, Das was a respected figure in Assam, contributing significantly to both the business and social sectors.
A Distinguished Career in Public Works
Das initiated his professional journey as a first-class contractor for the Assam Public Works Department. His dedication and expertise quickly gained attention, leading to close collaborations with the Don Bosco Society.
Founding Apollo Hospitals Guwahati
A pivotal moment in Das's career was as the founder promoter of International Hospitals Limited, later evolving into Apollo Hospitals Guwahati. His contributions to the healthcare sector were notable and impactful.
Active Engagement in Social Organizations
Beyond business, Das actively participated in social organizations, dedicating over 20 years to the Ganeshguri Bihu Committee and the Ganesh Mandir at Ganeshguri. His commitment to social welfare and community development defined his legacy.
A Leading Force in the Hospitality Industry
Das and his wife, Usha Ojha, significantly shaped the hospitality industry in the region. Usha Ojha is the proprietor of the Upasana Palace hotel at Ganeshguri and Hotel Usha Regency at Barpeta. Together, they played a pivotal role in advancing the hospitality sector.
Final Tribute at Nabagraha Crematorium
The last rites for Kamal Chandra Das will be performed at the Nabagraha Crematorium at 3:30 pm on Tuesday. His passing is a substantial loss not only for the business community but also for the social sector and the people of Guwahati.
Legacy of Entrepreneurship and Social Responsibility
Das leaves behind a legacy of entrepreneurship, social responsibility, and community engagement. His contributions will be remembered and continue to inspire generations in Assam. The impact of his work extends beyond business, reflecting a life dedicated to the betterment of society.