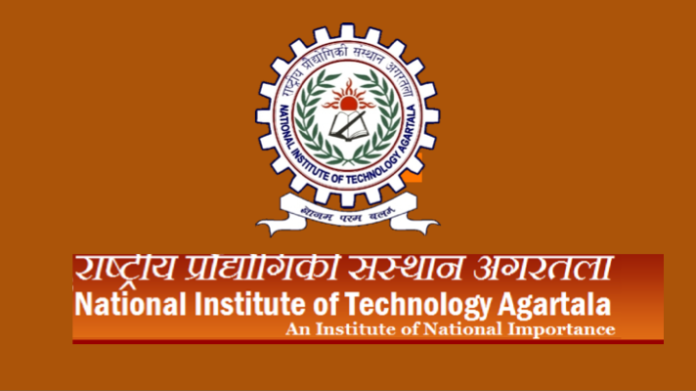 The National Institute of Technology (NIT) Agartala, Tripura, has released a recruitment notification for various project-based positions, specifically the role of Project Associate. This opportunity is part of a research project funded by the Science and Engineering Research Board, Department of Science & Technology, Government of India. The project focuses on "Friction Stir Welding of Aluminum Alloy (Al 6101) and Copper Alloy (C11000) for Busbar Application by Novel Hybrid Interlayer Approach."
Details of the Recruitment:
Position Available: Project Associate
Number of Vacancies: 1
Qualification Criteria:
Candidates should have a B.Tech. / M.Tech degree in Mechanical Engineering, Manufacturing Engineering, Production Engineering, Material Science Engineering, or equivalent. Additionally, scholars qualified under CSIR-UGC NET/GATE are encouraged to apply.
Emoluments:
For GATE Qualified Candidates: Rs. 31,000/- Plus HRA per Month
For Others: Rs. 25,000/- Plus HRA per Month
Application Procedure:
Interested candidates are required to submit their filled applications, including a photograph and signed scan copies of educational qualifications, research publications, and a statement of interest. The deadline for submission is November 29, 2023.
Applications should be sent to Dr. P. Jawahar, Assistant Professor, Department of Mechanical Engineering, National Institute of Technology (NIT), Agartala, Tripura, India. Alternatively, applications can be submitted through e-mail at [email protected] or [email protected].
This recruitment presents an exciting opportunity for qualified individuals to contribute to a research project and work in a dynamic academic environment at NIT Agartala. The institute encourages eligible candidates to apply and be part of this innovative initiative.