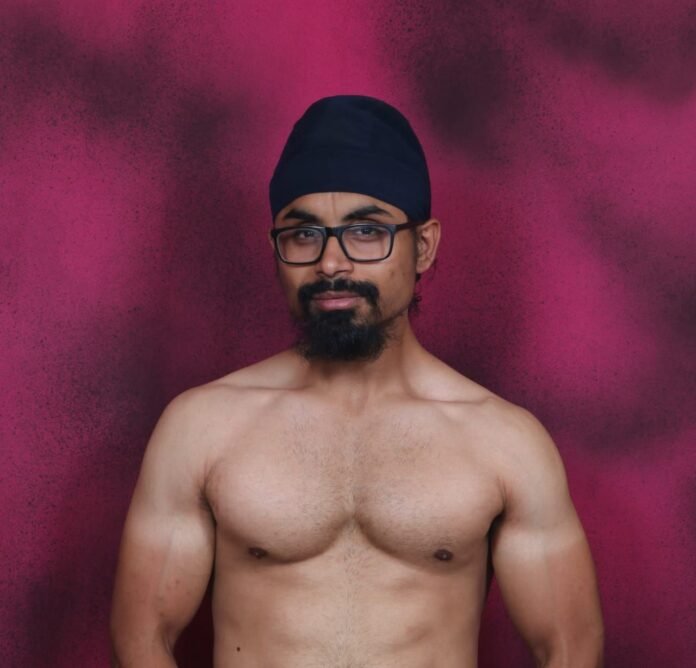 Indian bodybuilding sensation, Karmjeeth Singh Soni, has been chosen to represent India in the highly anticipated VIVA Classic 2023, an international bodybuilding competition. This prestigious event, organized jointly by the Indian Bodybuilding Federation and the World Bodybuilding Federation, will take place in Thailand on the 24th of December, 2023.
Out of numerous talented athletes from across the country, only twenty have been selected to compete in this exclusive competition, and Soni is honored to be among them. His exceptional physique, dedication, and hard work have caught the attention of the selectors, who believe he has the potential to make a significant impact on the international stage.
The VIVA Classic 2023 will witness fierce competition among athletes from various countries. Apart from India, participants from Thailand, China, Pakistan, Singapore, Indonesia, Bangladesh, and Japan will showcase their skills and compete for the prestigious title.
Karmjeeth Singh Soni's selection for this international event is a testament to his unwavering commitment and his relentless pursuit of excellence in the field of bodybuilding. The Indian bodybuilding community eagerly awaits his performance in the VIVA Classic 2023, and his journey serves as an inspiration to aspiring athletes across the nation. We wish him the best of luck as he proudly represents India on the global stage.