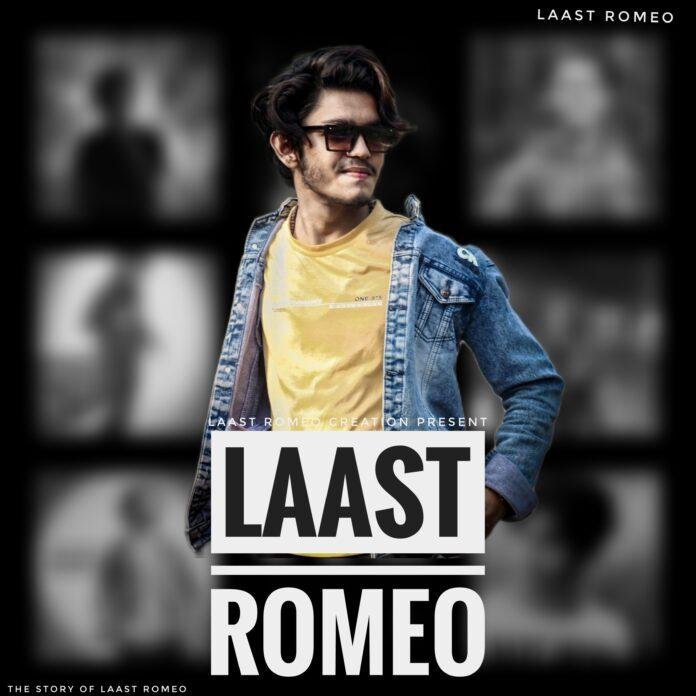 His New Song Tum Hi Ho 2 (Live) album came on 25th June 2022 and one more song Laast Romeo coming on 6th July 2022.
Laast Romeo is better  known for his rap and music his real name is Kaushal Kumar
From Bokaro steel city Musical artists
Songs are also available on all the music platforms. Like Jio saavn, apple music, Spotify.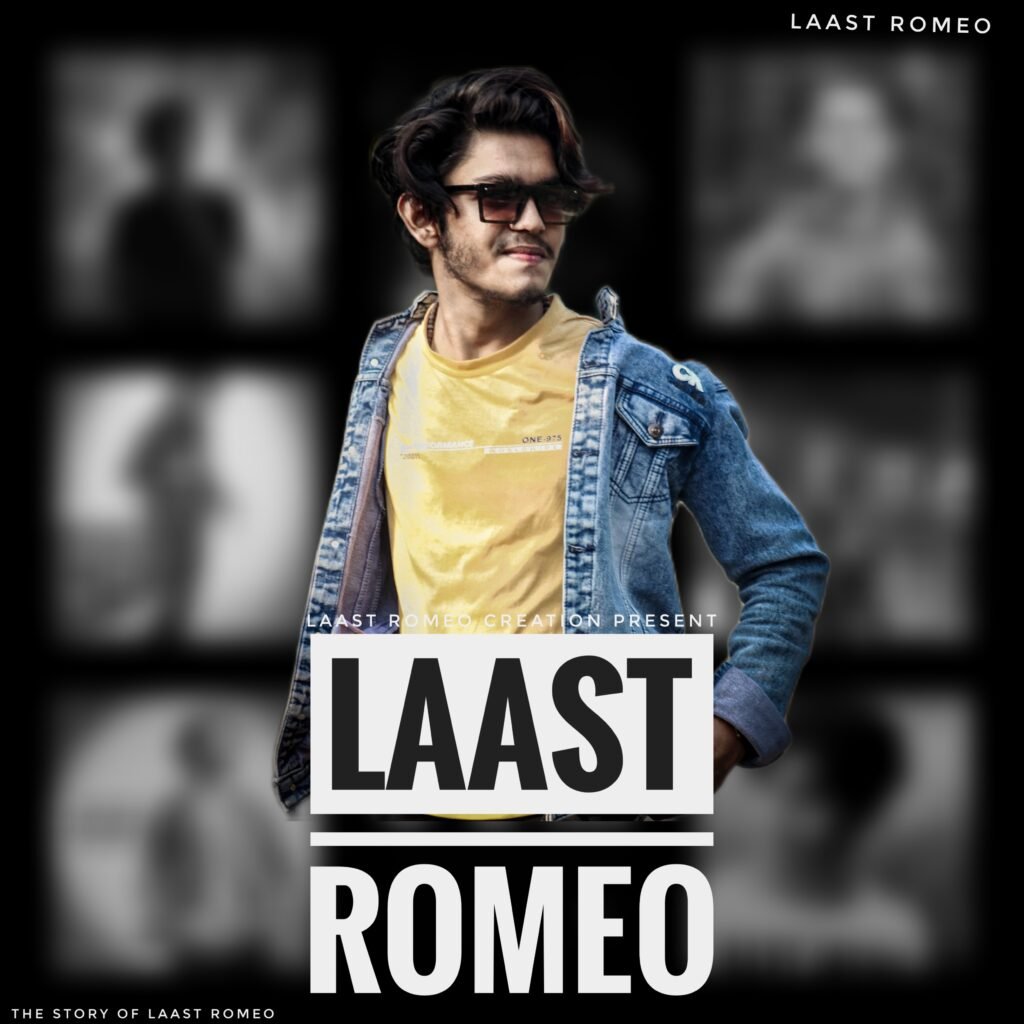 History:
His birth was taken place in Bodh Gaya He is a son of a farmer At the age of 4 years he started living with her grandmother late Sri Nageshwari Devi and his grandfather Mr. Basant ram (Rt.Indian army) He completed his nursery education from Gyan Jyoti public school, Dobhi , Bihar
The young and successful artist dreamed of being a vocalist. Laast Romeo grew up listening to some of the world's best musicians like yo yo honey Singh and the late Sidhu Moosewala and decided to make his own passion for music. Laast Romeo Is also a YouTuber, Composer, Singer & Social media Influencer.
Education:
He is a student of Holy Cross School, Balidih , Bokaro steel city.
He passed his intermediate in 2020
And now making his career in music.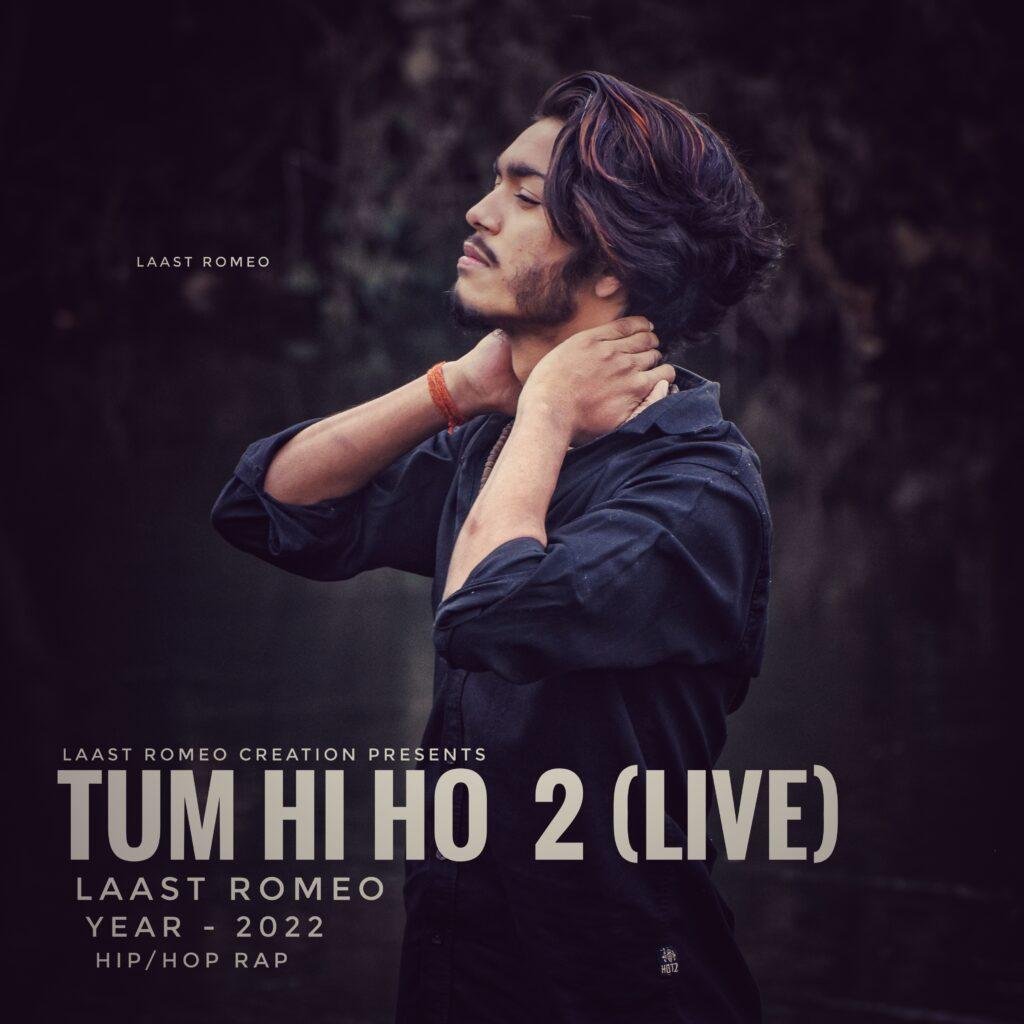 What do fans say for him?
He says that his juniors and fans always motivated him for his music and rap career and supported him so much—one of his best juniors and sister Mrs. Juhi Bharti always says to him that 'for shining like the sun first u have to burn the sun' This line motivates Romeo so much.
Achievement:
In a very Short age he has been achieved & Contributed a lot with his Music He has got 130 million Stream from all the music platforms His *Songs are trending in Sri Lanka and Bangladesh He has been the Second contender in Vob 2 And Also been a Finalist of Aagazh The Fashion Show 2022, Held at Opju Raigarh. Finalist of Grando Rollix presented by Technorollix 2k22 and there gave an Enthusiastic live performance of the song Mai Hu Karn ft. Laast Romeo
A fair and handsome talent, effortlessly sings to you, this singing star, Laast Romeo.Get Connected with His Social media ~