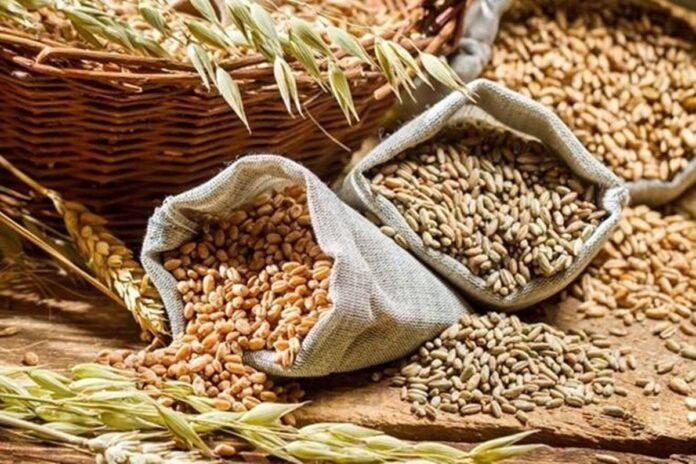 Agriculture Minister Pranajit Singha Roy says Tripura may face a shortage of foodgrains in the coming days. He says "maybe 59,570 MT of foodgrain shortage is estimated this year. Aaush and Jhum cultivation is not possible in 25000 hectares of cultivable land with a dearth of rainfall." He said that "the government had set a target of cultivating in 30,000 hectares of land in the aaush cropping season this year in addition to the target of shifting cultivation on 15,500 hectares. But, due to 52% of the shortage of the rainfall in March and 64% less rainfall in April."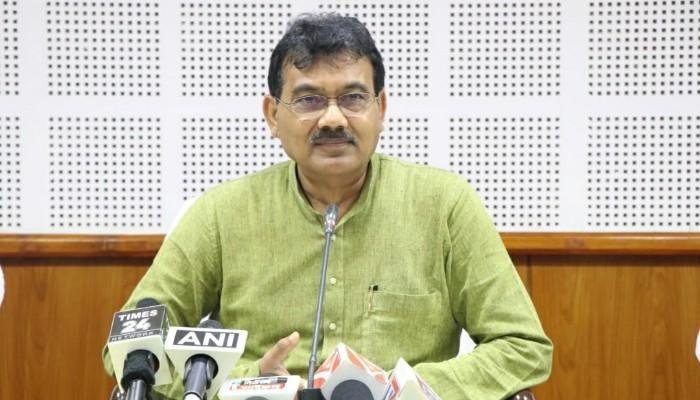 In addition, he said his department is aiming to produce 10,000 MT of the additional crop from 20,000-hectare land through Integrated Crop Management.
Integrated crop Management is a system of production that conserves and enhances natural resources while producing food on an economically viable and sustainable foundation.
Minister says that he is hopeful that the Integrated crop management will be sufficient to build a gap between the shortage of foodgrains.
The government has decided to assist Rs 3,918 per hectare to the farmers in producing aaush crop which will help them in increasing the production. It will benefit the farmers who use urea fertilizers.
Citing works providing benefits to farmers under Pradhan Mantri Fasal Bima Yojana, Pradhan Mantri Kisan Samman Nidhi, Kisan Credit Card, and procuring paddy directly from farmers with Minimum Support Price (MSP), farmers are really happy to get so much help from the government. 
The sale of agricultural equipment from the government has increased by 41 % since 2017. To provide technical benefits to the farmers' the government is providing 341 farm machinery banks with over 26,000 pieces of equipment.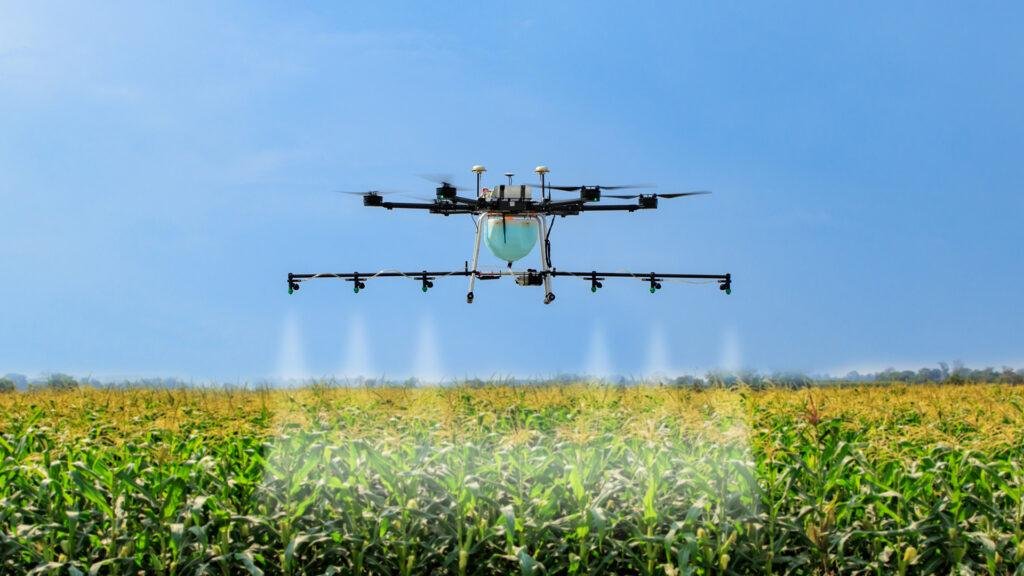 The government is planning on using drones to calculate the exact requirements of seeds, fertilizer, pesticides and insecticides, soil humidity, and irrigation needs and to provide early warnings of disease and pest attacks. It is a great way of using drone technology in the farming field. This will help in increasing the farmers' approach towards modern technology.