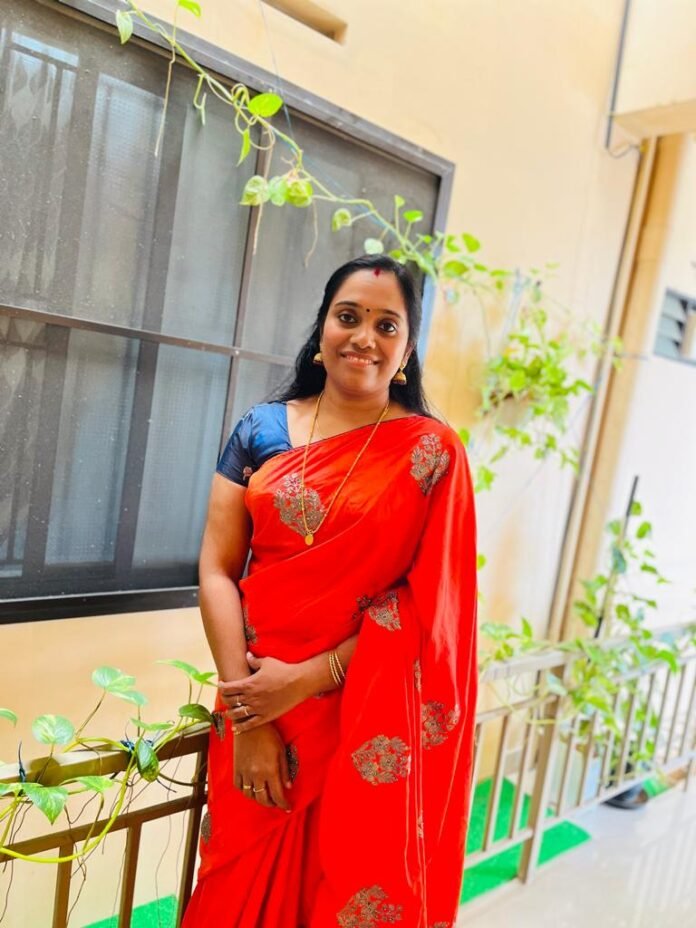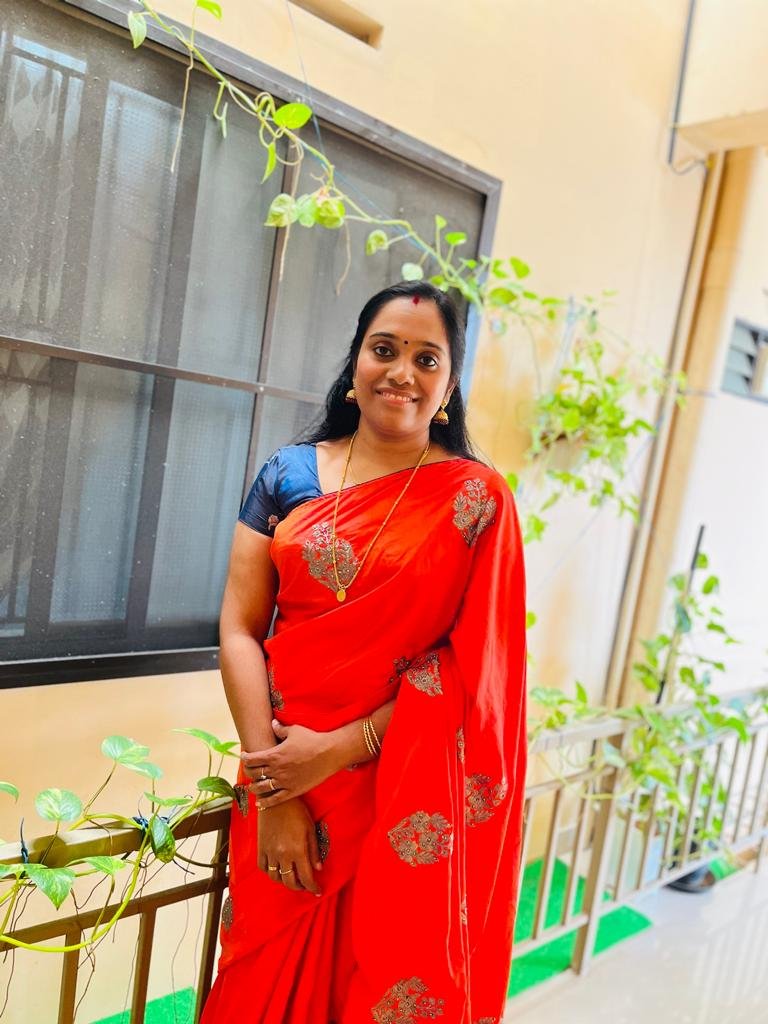 Birthdays, Anniversaries, Christmas, New Year, All these occasions come with a lot of delightful Vibes and if you think that you are the major main character on any of these special days so Rethink! because it is not you, your cake steals the limelight every time. right?
Whether it is a small occasion or a big one like throwing a party of promotion to colleagues, A cake comes into your mind first, and for a sweet tooth, every part of a cake is like a sight of heaven.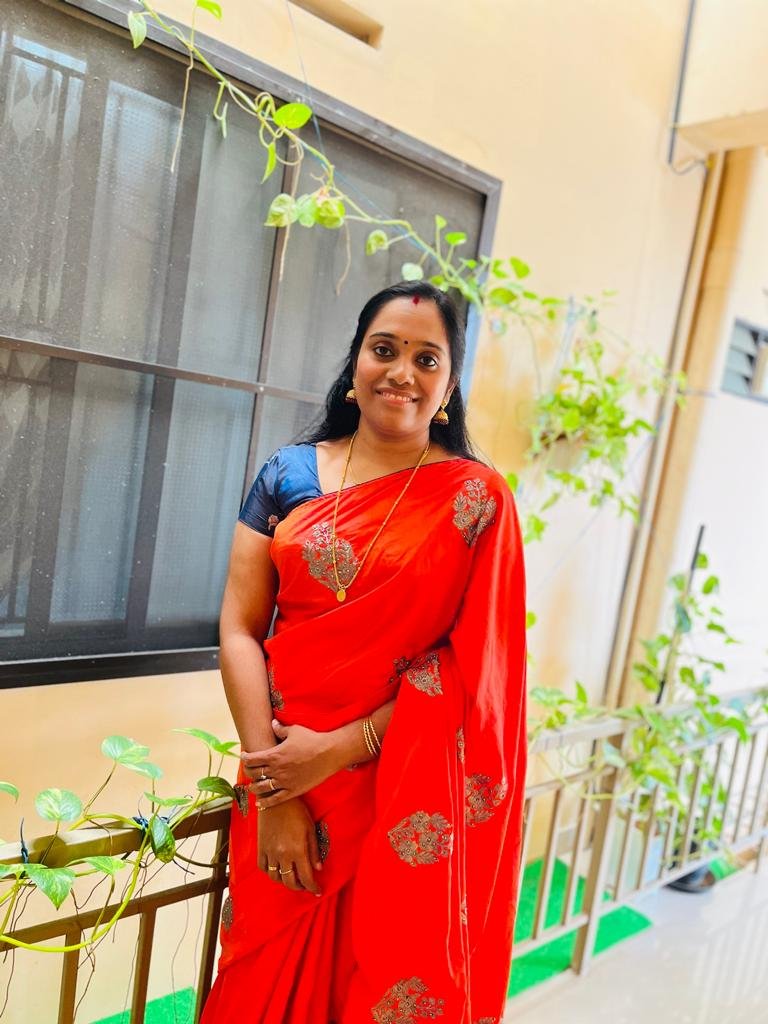 Lechus Cakery is the full stop to all of your thoughts. Founded in 2020 by Deepa Shiju, a postgraduate in Mathematics and teacher by education qualification and a baker by passion, she is a self-thought Baker who has a dream of having her own studio.
Cake decorating was once a hobby for Deepa but when covid-19 hit and the lockdown reached our doorsteps she gave new recipes for cakes, a chance, to follow her passion and support her family financially in the tough time. Soon, she realized that being a cake baker is what gave her the feeling of completion this was her hobby and she decided to turn this hobby into a passion and later on, a career.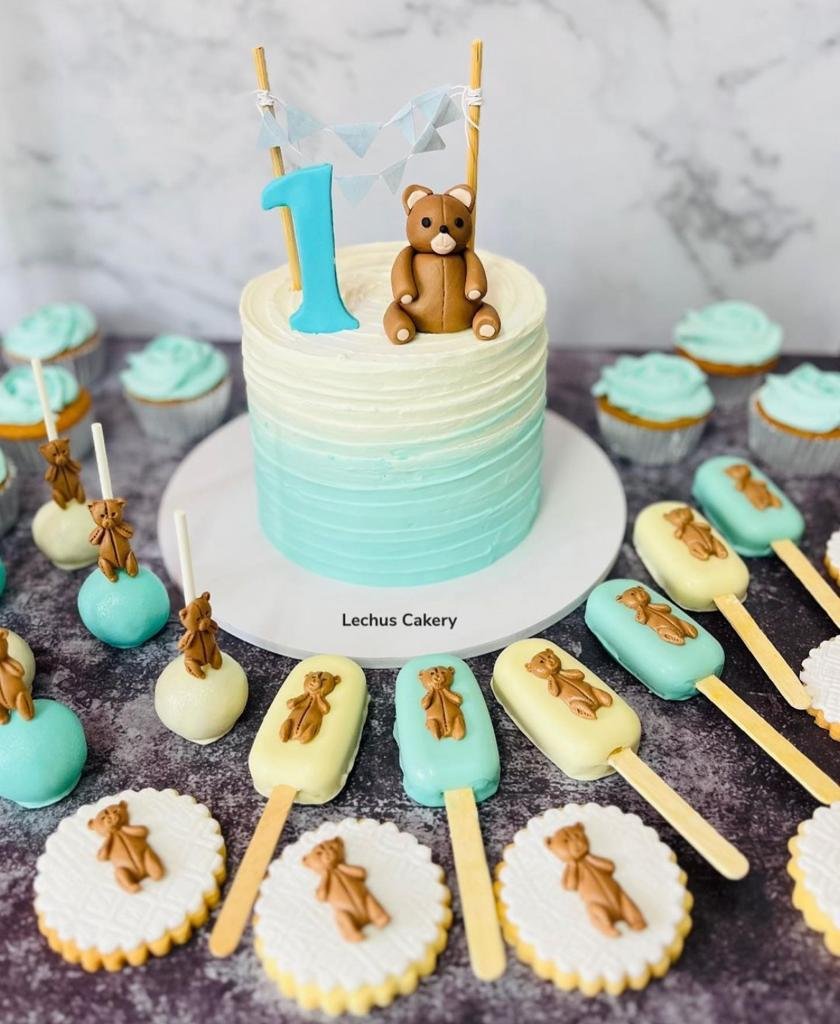 From having a hobby to stepping into this world of marketing, From baking different cakes for trial to taking huge cake orders, From having no idea of marketing to establishing a food brand
'Lechus Cakery ', Deepa Shiju came a long way.
Lechus Cakery was once on Deepa's wishlist now Lechus Cakery is a big family with lots of friends, new followers, and Happy customers. Lechus Cakery offers a wide variety of choices including theme cakes, table sets, Wedding Cakes, Brownies,Gift Hampers, Macarons ,jar cakes, etc.
As she is a teacher by education qualification now she is taking private offline baking classes for those who are interested to take baking as a passion and profession Depending on students' knowledge about baking, they can customize their classes too. Classes are available from basic level to advanced.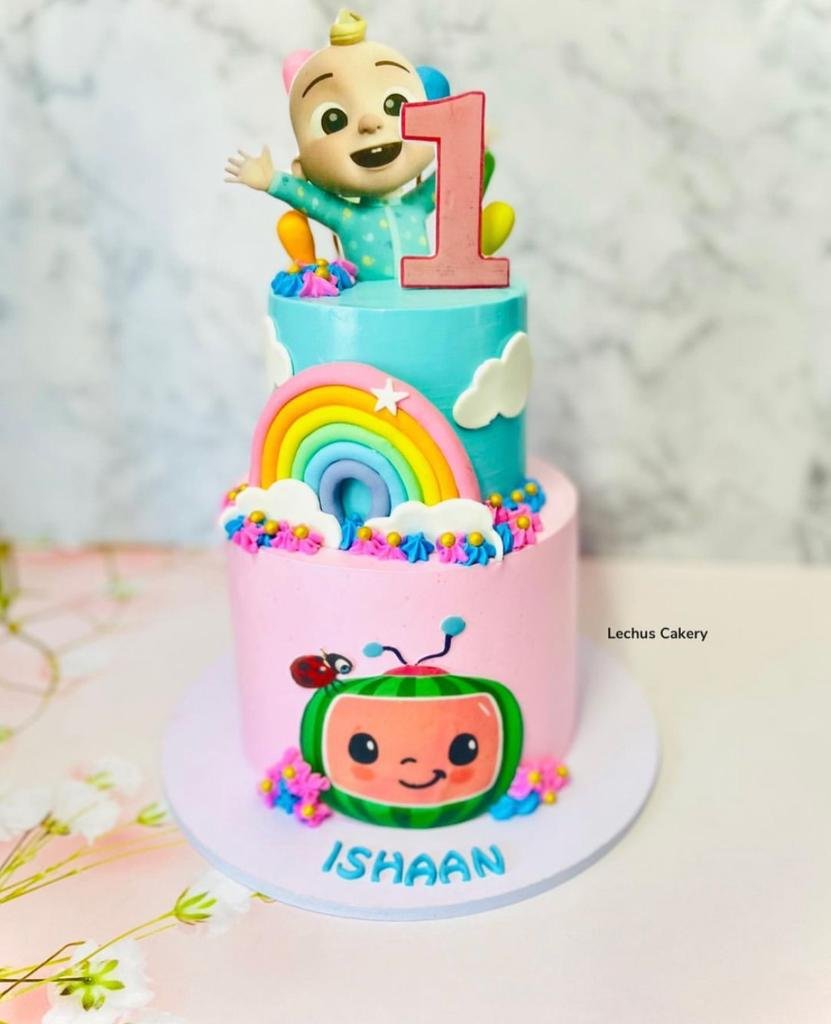 Baking and cooking have always given happiness to Deepa and now she is delivering big smiles on your doorsteps by making every craving and occasion special, with her Lechus Cakery.
Deepa believes that a venture started by quitting a job- gives satisfaction and profit. Indeed, following your passion always comes up with happiness and satisfaction. She always wanted to work to make people happy and now she's spreading happiness embedded in cake boxes!
So, Lechus Cakery is that venue you need to think about when a cake pops up in your mind.
Check Instagram