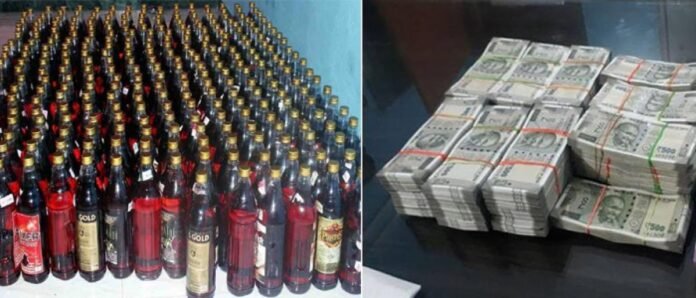 Distribution of money, allurement of liquor and other items to woo the voters is not stopping during the assembly elections. Liquor, drugs and cash worth Rs 147 crores have been seized in the Tripura, Nagaland and Meghalaya assembly elections, which is 20 times more than what was seized in the last election.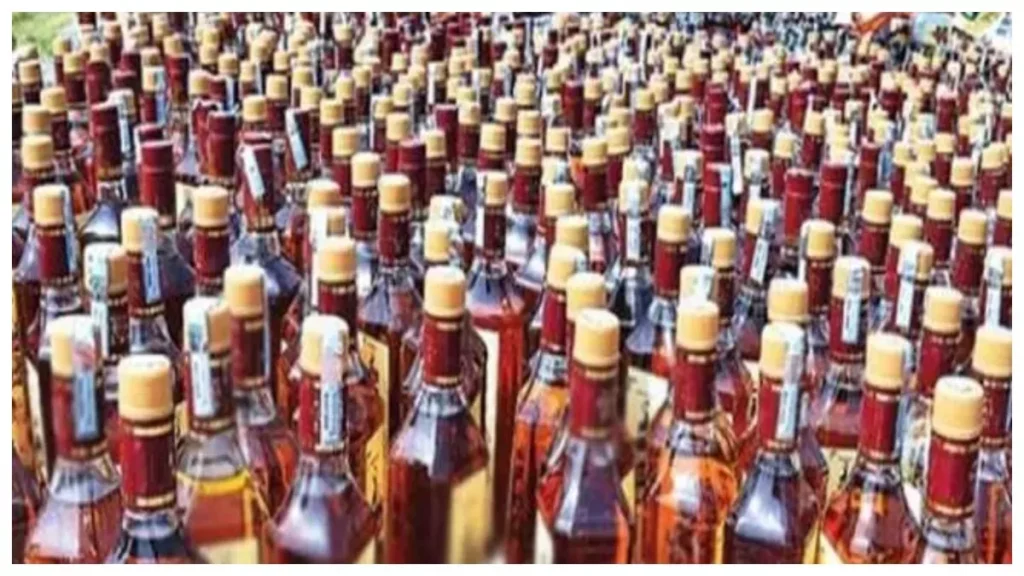 Hemp crop worth more than 14 crores destroyed
Polling for the assembly elections in Tripura was held on Thursday, while polling for Meghalaya and Nagaland will be held on February 27. The Election Commission on Thursday informed that an inter-agency special team has been constituted to curb the use of illegal drugs, as a result of which the cannabis crop worth Rs 14.2 crore was destroyed in Tripura.
'Significant increase in seizures in all three states'
The Election Commission said that there has been a significant increase in the seizures made in all the three states and are 20 times more than what was seized during the assembly elections in these states in the year 2018. Announcing the election schedule, Chief Election Commissioner Rajeev Kumar had stressed on monitoring and inducement of voters during the election process would not be tolerated.
The Commission noted that due to the joint efforts of the enforcement agencies, intensive surveillance, cost sensitivity in the constituencies and adequate deployment of field teams, illegal material worth Rs 147.84 crore has been seized since the announcement of election dates in the three states.