Voting is going to be held in a single phase on 60 assembly seats in the northeastern state of Tripura tomorrow, 16 February. The election campaign has completely stopped and the party high command is keeping a close watch on the special seats of the state. There is a lot of discussion on many seats because it will be able to prove as a major axis for the return of power in the state. All political parties are focusing more on high profile seats.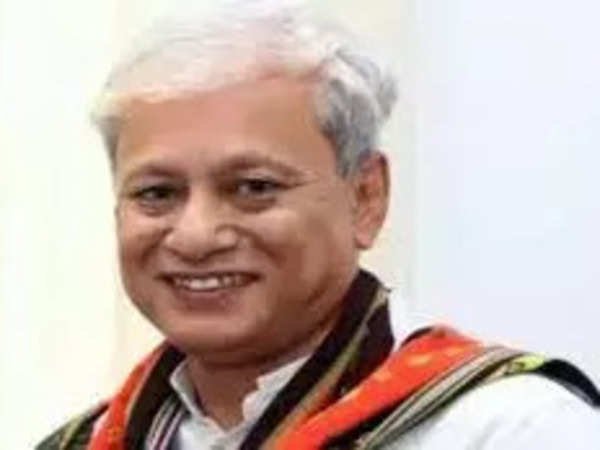 Among these, one seat is reserved for the Scheduled Tribe Charilam Assembly Seat, from where the state's Deputy CM Jishnu Dev Varma had won the last 2018 elections, making a dent in the CPM's stronghold. He has once again entered the election fray on the BJP ticket, on which everyone's special attention is focused.
Let's say that Jishnu Dev Verma Former CM Biplab Kumar Deb became the Deputy Chief Minister at the time of taking oath as the Chief Minister. Jishnu Dev is considered one of the tallest leaders of Tripura and is seen as BJP's 'trump card' for the state.