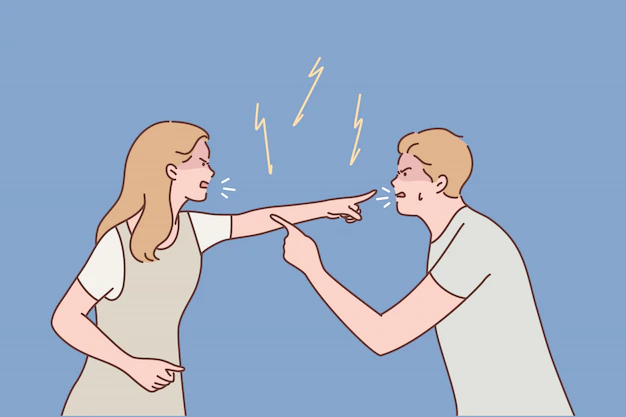 The incident took place in Shalbagan area of Netaji Para under Kanchanpur police station in Uttar district. Mother and son are under treatment in Dharmanagar district hospital after bleeding hands. The injured are Sumita Chakma and Suprajit Chakma Absconding accused domestic lover Kanti Chakma.
It is known that there was a family dispute between Pranay and his wife Sumita on Saturday evening. Then the husband left the house in anger. It is alleged that he entered his house with a sharp weapon at night and was furious with his wife Sumita and son Suprajit. When the family started shouting, the accused ran away.
Family members brought the mother and son to Kanchanpur hospital in a bloody condition But the doctor on duty referred them to Dharmanagar District Hospital for better treatment after seeing the condition of both of them serious Later, the injured were taken to the district hospital where they are being treated. According to the medical source, the head injuries of the injured are serious Meanwhile, the police of Kanchanpur police station started the investigation of the whole incident, but the accused is still absconding.