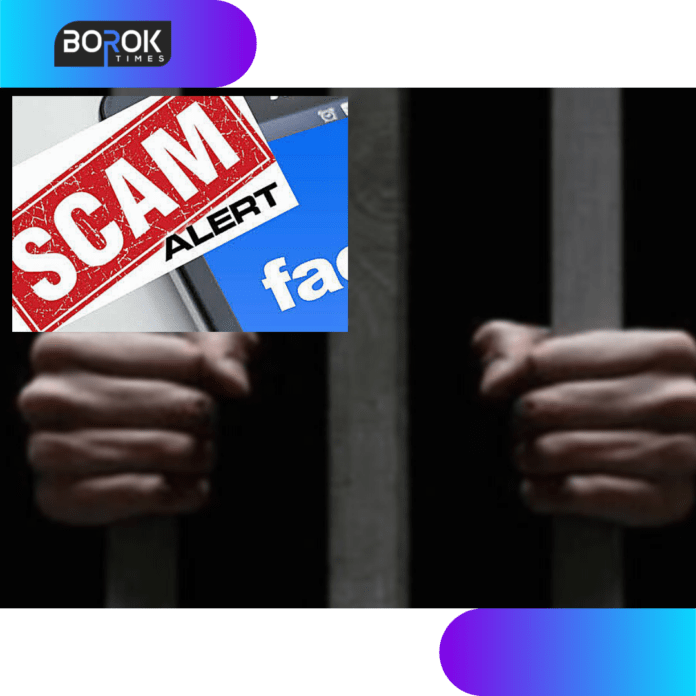 People are becoming untrustworthy day by day. The day is not far when no people will trust each other again. In recent news, a 33-year-old man has been sentenced to prison for befriending people on Facebook and allegedly borrowing their cars from sources using multiple excuses and then selling them off.
The accused is known as Charan Raj, a resident of Kanakapura Road who works with a travel agency in Kanakapura town. Charan Raj was arrested by HAL police for reportedly stealing a car from his social media acquaintance in March this year and then selling it off. He cheated on at least eight of his associates, according to police. Raj was previously arrested by Kamakshipalya and Srirampura police on similar charges.
He continued with his crime after coming on bail. HAL police have recovered eight cars based on his information. Police received a complaint from Arun Das, a businessman from Vimanapura, on May 13. Raj had sent him a friend request on Facebook a few months ago, and they became friends. On March 27, Raj Das called and told him that his mother was not well. He asked Das to give him his car to take her to the hospital. After the victim gave his car to Charan Raj (Maruti Suzuki Ertiga) on March 27, Raj did not return the car and went incommunicado, the complaint said. Police registered a case of fraud and criminal breach of trust and arrested Raj last week.
As per the reports, there have been many cases of fraud and scams in Tripura as well over these few years. If not paid proper attention, there could be many such incidents in the state.