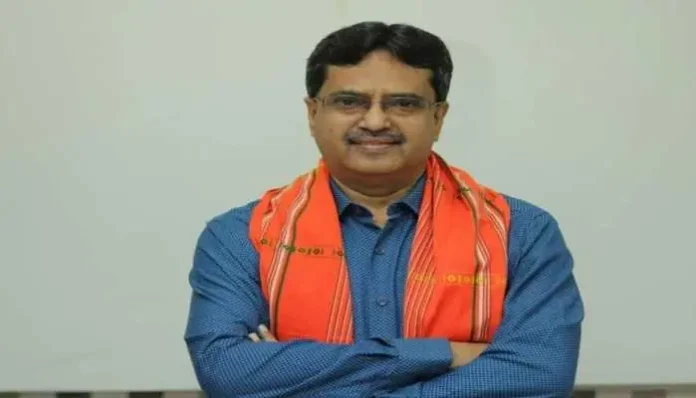 Chief Minister of Tripura, Manik Saha, reviews the preparations as Amit Shah is going to visit Tripura. CM Manik Saha visited Sabroom on Monday for checking on the preparations. Union Home Minister Amit Shah will visit Tripura to start the "Rath Yatra" on January 5. He is going to inaugurate the Rath Yatra program.
The Rath Yatra will begin at 11 am morning from North Tripura and South Tripura. Amit Shah will start Bharatiya Janta Party's "Jan Vishwas Yatra," in both districts respectively. The Yatra will start from Dhamanagar and Sabroom districts.
Rath Yatra will last up to eight days and will be covering all 60 constituencies of the state. The whole purpose of beginning this Yatra is to show up all the development and progress of the BJP government.
The president of BJP, Rajib Bhattacharya said, "Keeping the focus on the upcoming Assembly elections in the state, BJP to start Jana Viswas Rath Yatra on January 5 at Dharmanagar in North Tripura district of Tripura."
National president JP Nadda will be joining the Jan Viswas Yatra and will also address all the party members on January 12.