In the upcoming Bollywood film " Pune to Goa" Manoj pal from Mumbai Maharashtra got a chance after struggling for two years. After the 12th Manoj pal has given his 5 years to studying Veda Adhyayan in Gurukul Odisha.
And then he started his career in the year 2022 as a Model and qualified as one of the Finalists of Mr. India Supermodels 2022 and also titled "Mr. Chandigarh university" in the Male category, And in a second fashion show of Supermodel 2022 he got the title of "Mr.winner".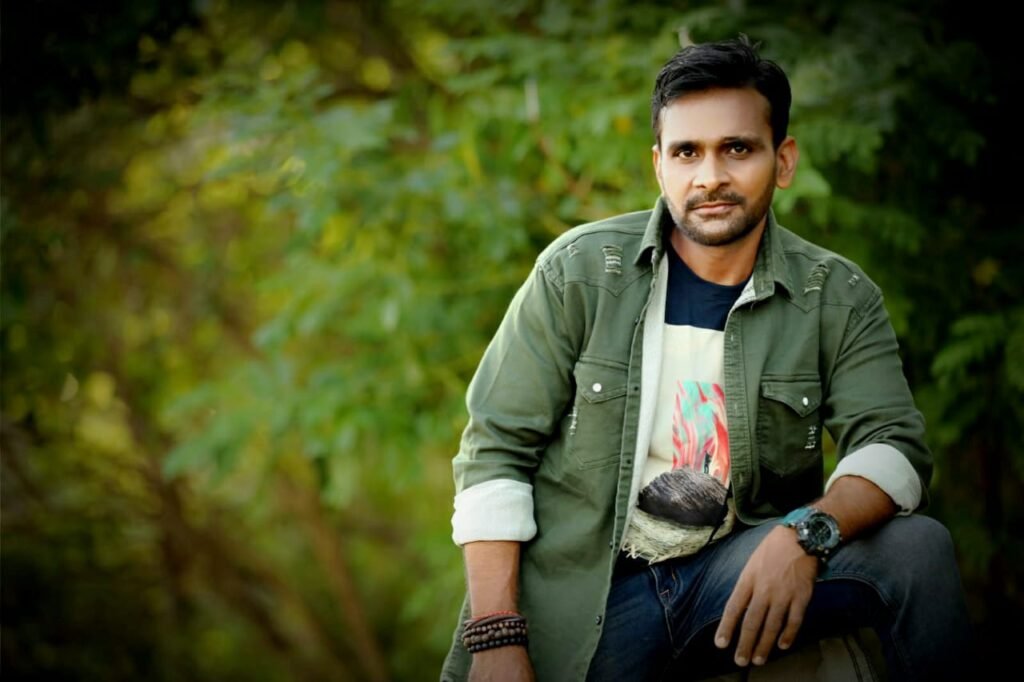 He got selected as a co-actor in the movie. The film is produced under Adityaraje Marathe & Morya production houses and co-produced by Kishor Kharat. This film is written and directed by Amol Bhagat. Thus the movie is a nice cocktail of several genres like comedy, suspense, and thriller.
Manoj Pal is happy to be working with veteran actors like Sunil Pal, Ehsaan Qureshi, and Rajeshwari Kharat in the film. He is also fascinated by the songs of the Hindi film "Pune to Goa" sung by Javel Ali, Shahid Mallya, Ketaki Mategaokar, P. Shankaram. He has been interested in Acting since childhood when he was in school, he used to participate in school dramas and plays. He was always an Indian Cinema Lover and wanted to be a part of it since childhood. While studying, he developed his passion for acting. He played pageants and walked on a ramp for designers, and now he stepped ahead for his big dream of acting in Indian Films. Manoj Pal is very thankful to his Mother, Father, and friends who supported him in his journey. He is also thankful to his Amol Bhagat sir for giving him an opportunity by which he can fulfill his dreams. It's a heartfelt invitation from Manoj Pal and the team of "Pune to Goa" film that do come to theatres and watch the debut performance of Saurabh Mishra in his upcoming Bollywood Film " Pune to Goa".