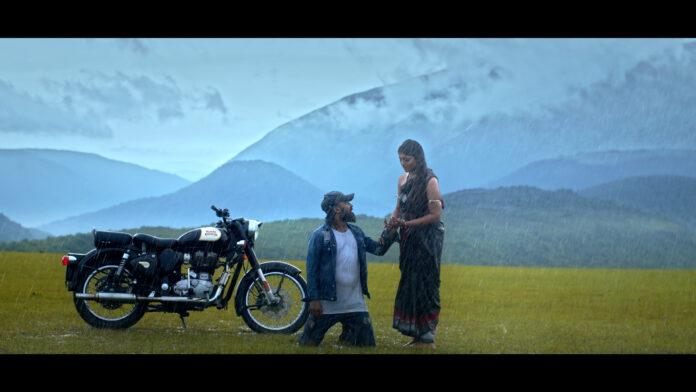 This Mansoon unleashes a deluge of emotions with the Odia romantic musical "Malhar", directed by Rajesh Ranjan Mohanty. Lyrics are written by Manorama Choudhury, music composition done by Lipun Das, sung by Biswajit Mahapatra, and produced by Rashmi Dhal & Rajesh Ranjan Mohanty. 
The music realizes the mood of the lyrics and strikes the right chord in the heart. The adapted story to the lyrics is based on reincarnation. A traveling photographer while wandering through the mountain beds of Odisha's highest point Deomali Hills sees a tribal girl bathing and gets flashback memories of being with her. The monsoon rain adds to his longing as he is trying to find reasons. It stars Suryan Rath & Priyanka Panigrahi in the lead roles. Principal visualization of the musical is done in Koraput, Odisha to highlight its natural beauty. The wishful desire of the Malhar team is to attract tourists.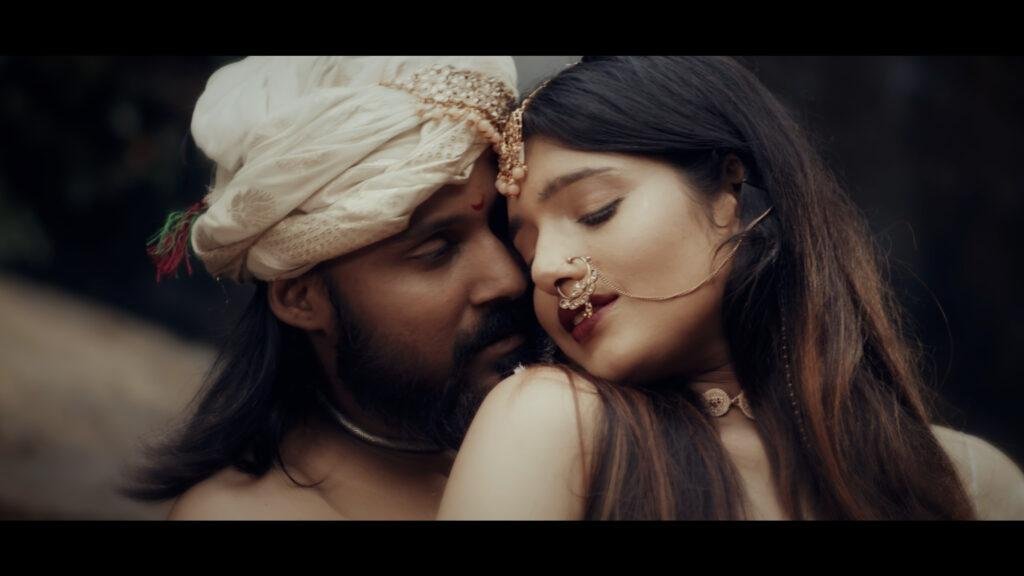 The trailer for the musical got released on 27th August 2022 & the official video was released on 18th September 2022 on the Aariv Music YouTube channel. Soon after its release, it received raving reviews from both the viewers and critics. It raises the bar to be one of the most popular monsoon songs of the year 2022.
The musical is a production of Manorama Creations & Rajesh Ranjan Films. The music programming & rhythm is done by Anshuman Nandy accompanied by Debashis Kar on Piano, and M Simadree on flute. It is recorded, mixed & mastered in Smruti Studio. 
The story & screenplay is done by Rajesh Ranjan Mohanty, in camera by DOP Dhiren Sahu and assisted by Anil Mark, Biju, and Papun, and photography is done by Purnachandra Sahoo. Fashion designer Nitesh Raj crafted the costumes, makeup & hairstyle taken care by Surendra Kumar Patra, art by Bapi, edit & sound design by Ajit Kumar Das, DI by Mahesh Patra, the production was controlled by Bijay Kumar Patra, and the publicity and design are done by Footsteps, Bhubaneswar.