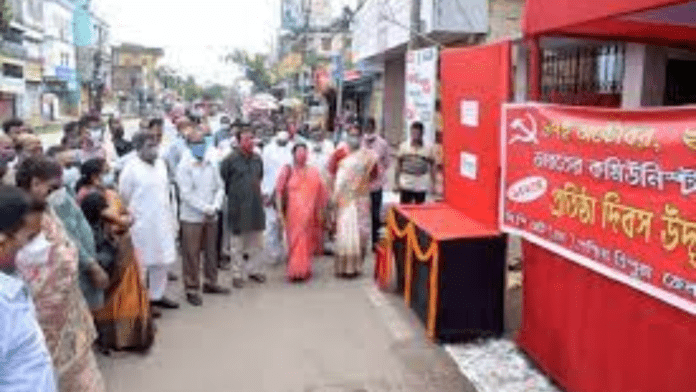 On March 3, 2018, the CPIM office in Bishramganj was unlocked after the results of the parliamentary elections were announced. Many party offices were destroyed and set on fire. The party office, which could not be demolished, is said to have contained a large arsenal. The Sepahijala district office in Bishamganj has been repeatedly vandalized and ransacked. Three or four days after the results were announced on the 6th and 7th, on March 10th, he met with the police in the presence of his senior CPIM leaders Bhanulal Saha, Shahid Chowdhury, and other leaders. Local administrators raided the office. However, no weapons or illegal things were found there. Even after that, CPIM executives were unable to open their offices.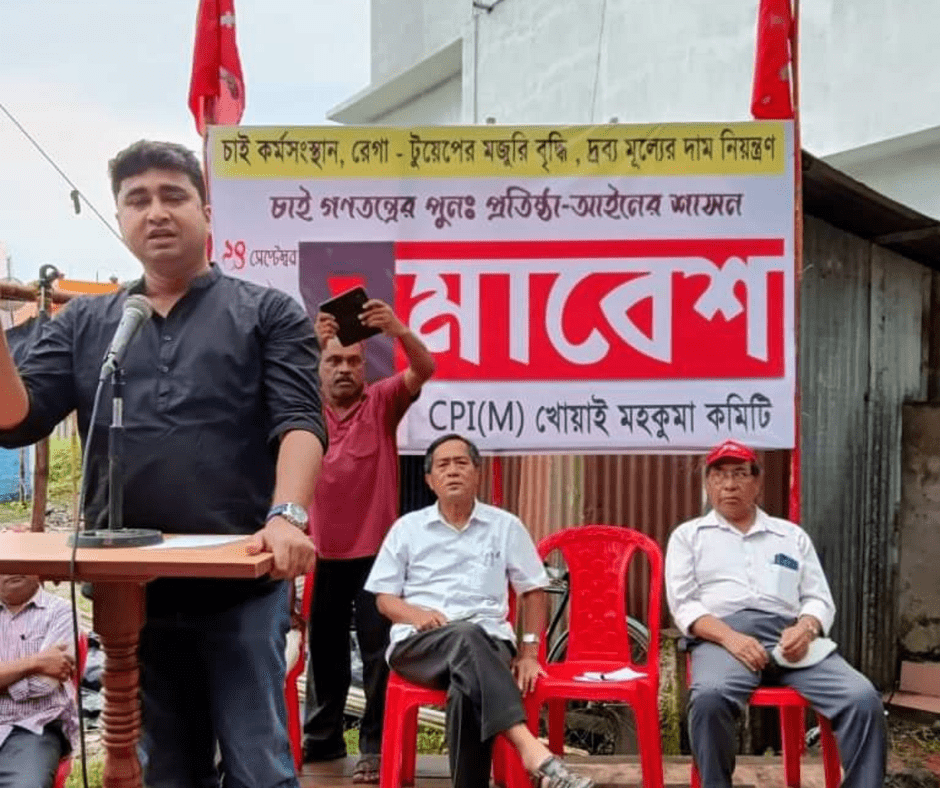 Moreover, even after being acquitted by the police and the administration, the office was repeatedly attacked from that day and was forced to close down for four and a half years.
Today, Bishramganj's combat comrades reopened their offices and raised red flags.
Also today, his CPIM office in Subhash Park, Kowai District, has reopened after being closed for almost four and a half years. And the rally was held in front of the office where leaders such as CPIM Tripura Secretary of State Jitendra Chowdhury, CPIM leaders Shatrap Ghosh, Nirmal Biswas, and Padmakhmar Devvarma attended the rally.