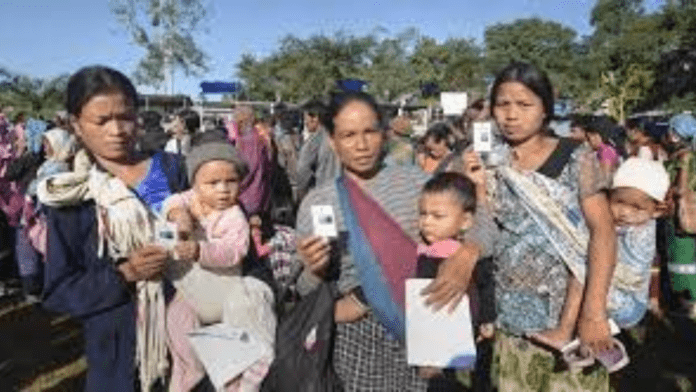 At least 5,600 Brus displaced from neighboring Mizoram has been registered as permanent voters in Tripura. But the Mizoram Electoral Office has so far only removed his 1,365 Bull names from the state's electoral rolls.
Of her just over 11,000 Bru voters, housed in Tripura's relief camps and enrolled on Mizoram's electoral rolls since late 1997, more than half were gradually added to Tripura's electoral rolls. I'm here.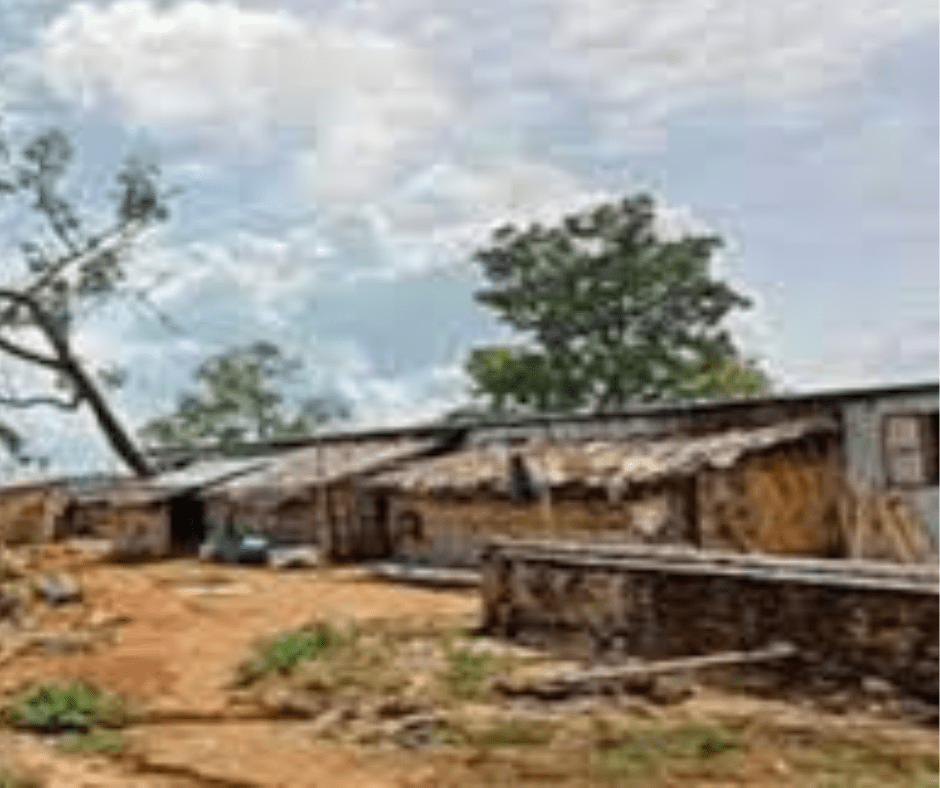 Tripura electoral officials said her Bru votes of 5,600 votes included in the state's electoral rolls were moved to government-designed villages, where they were added as permanent residents after their names were added to the resident register. said to be treated.