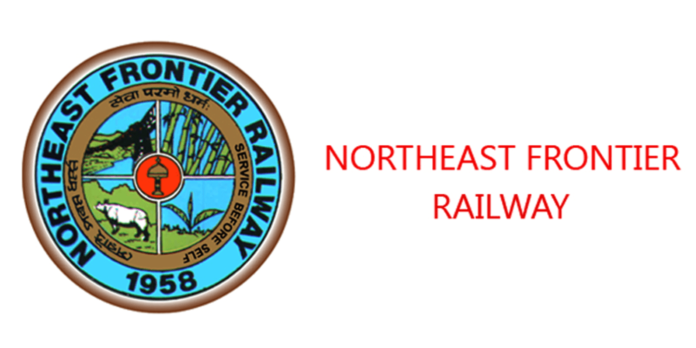 The Ministry of Railways has taken a step towards optimizing accommodation utilization in trains by introducing a discounted fare scheme for trains with AC sitting accommodation. This scheme will be applicable to AC Chair Car and Executive classes in all trains that offer AC sitting accommodation, including Anubhuti and Vistadome coaches. However, it will not be applicable to special trains introduced for holidays or festivals.
Under this scheme, passengers can avail a discount of up to 25% on the basic fare. Other charges such as reservation charges, super fast surcharge, GST, etc., will be levied separately. The discount will be provided based on the occupancy of the classes. Trains with classes having an occupancy of less than 50% in the last 30 days (either end to end or in specific legs/sections) will be considered for the discount.
The discount can be given for the first leg, last leg, intermediate sections, or the entire journey, depending on the occupancy. The discount scheme will be implemented immediately, but no fare refund will be provided to passengers who have already booked their tickets.
The duration of the discount scheme will be decided by the respective railway zones corresponding to the originating station of the train. It can be implemented for a maximum of six months from the date of implementation. The discounted fare may be applicable for the entire duration, part duration, month-wise, season-wise, or on specific weekdays/weekends, based on the demand pattern during the specified period.
Tickets booked under Privilege Ticket Orders (PTOs), fare differences on railway passes, concessional vouchers, MLA/ex-MLA coupons, warrants, MPs/ex-MPs, and freedom fighters, will be based on the original class-wise fare and not on the discounted fare. Tatkal quota will not be allocated for trains where the discount is provided on an end-to-end basis. If the discount is applicable for a specific part of the journey, the tatkal quota may not be provided for that part. The discount will be available for tickets booked until the preparation of the first chart and during current booking. Train Ticket Examiners (TTEs) may also permit the discount onboard.
The discounted fare scheme will be applicable for a period of one year.
In a press release issued today, CPRO of NFR, Sabyasachi De, provided this information.