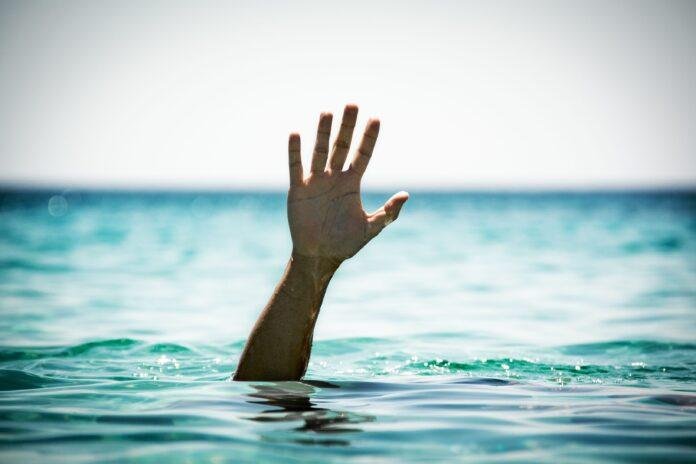 In the Bangladesh river, a decomposed body of a man was found floating it was identified that the man was missing since September 1st the body was recognized as the missing rickshaw driver named Dwijraj Ghosh who lived in Tripura and was of 48 years, told the senior police officer.
The body was found on the River Khowai which flows in Bangladesh Habiganj district, Khowai Superintendent of Police (SP), and had injury marks on his body.
According to police, it appears that the after killing Dwijraj Ghosh the criminal threw the body in the river after which the body floated into the neighboring country. A postmortem will be conducted after receiving the body from Bangladesh.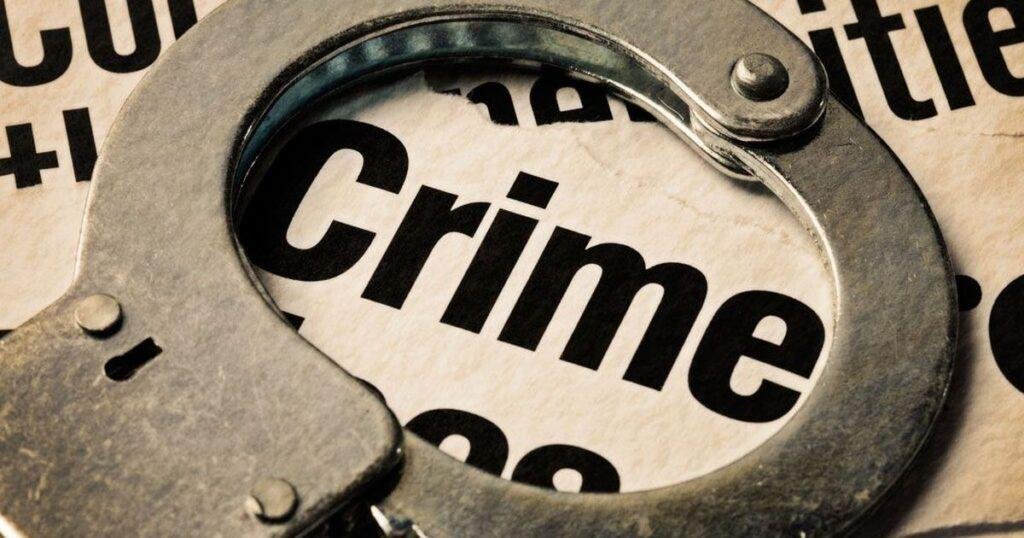 SP said, "Citizens of Shaistaganj in Habiganj district noticed the body on Sunday night and immediately informed the local police station who recovered it. A Driving license was found in his pocket which help the authority to identify the body."
When Dwijraj Ghosh had gone missing since September 1st his wife had filed a missing complaint at the police station the next day.