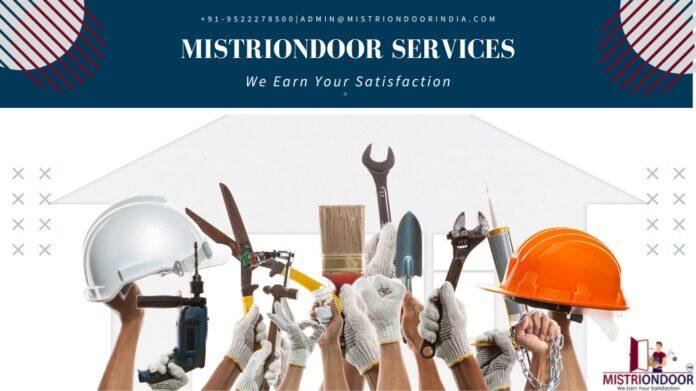 We all must have dreamt of our own home but does buy a home the full stop to all the chores? So, the answer is a big no! Buying a home is just the first step, once you have one, you'll get a list of To-Do-Task in your hands. Starting from the ceiling to the floor, from kitchen to bathroom, and finishing to repairing. Home maintenance can include a long list of tasks and can be intimidating, to begin with. Despite hesitating about the expenses and the risks, start your journey to your Dream-perfect home with MistriOndoor Services. When the property papers are signed, and the registry is done, you feel relieved. Finally, the seemingly never-ending process of buying a home comes to an end. However, once you move into the new property you will realize that home ownership also requires time and labor. MistriOndoor Services can keep you away from future headaches and save you money in the long run.
Now the biggest query must have popped up in your mind, why choose MistriOndoor Services? MistriOndoor Services is your one-call solution for a wide range of home and office maintenance and repair needs at a pocket-friendly expense. Their uniformed technicians are fully insured professionals. They arrive on time in uniform and a marked van with the tools to complete the job right. MistriOndoor Services technicians are highly skilled craftsmen with an average of 5 years of experience in the trades. They are home repair and improvement experts, and they are known for the quality of our workmanship and professional reliability so you know the job will be done correctly and efficiently. So a budget-friendly deal along with obviously fully insured professional craftsmen and without delay in work is a 'not-to-miss' one!
MistriOndoor Services come in all different sizes and various parts of the house, from the roof to the basement. While some repairs—like painting touch-ups and uneven doors and floors—can wait to be addressed, others—like a leaking pipe or malfunctioning electric features—should be fixed right away to minimize both the potential damage and cost of the repairs.
Why we chose it: MistriOndoor Services offers a wide range of home repair services for every part of the home, both indoor and outdoor.
MistriOndoor Services was established in the year 2017 by computer Science graduate Rahul Jain, in Bhopal, with the objective to provide infrastructure development and repair maintenance services to banks, financial companies, and home users, at a very affordable price. The services include electricity, carpentry, plumbing, HVAC, construction work, fabrication, false ceiling, and all other types of required services. It means MistriOndoor Services is your perfect home improver in a budget-friendly expenditure.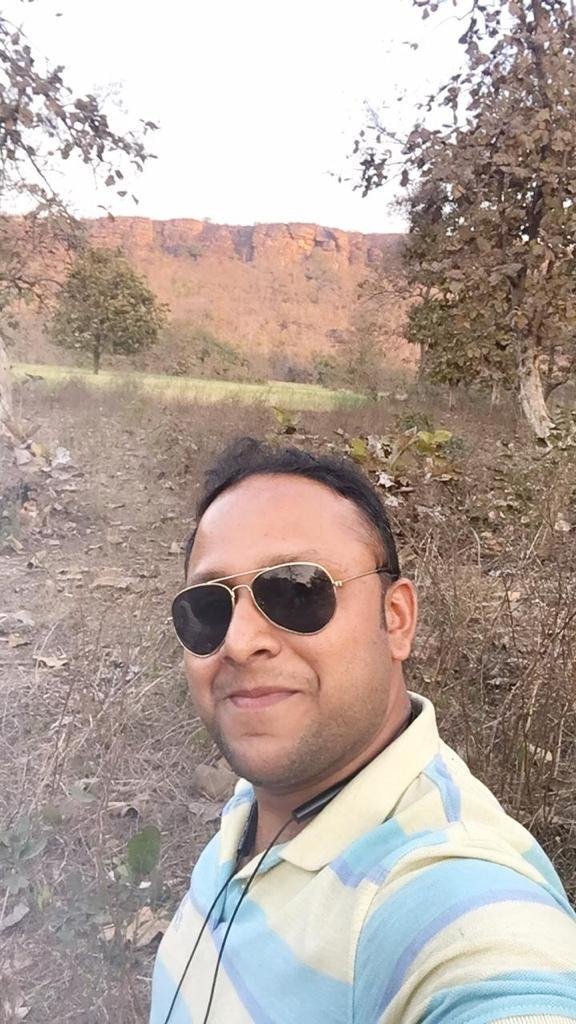 They provide customer-valued solutions with the best prices, products, and services to make MistriOndoor Services the first choice for home and Office Repair and Maintenance services across PAN India.
MistriOndoor's house repair services provide homeowners with a one-stop shop for any problems they encounter on their property. The company's technicians have 5 years of experience on average in their respective fields and can repair any interior and exterior part of the house, including bathrooms, kitchens, floors, windows, doors, steps repair, decks, plumbing, electrical wiring, and more. The cost of your repair will vary according to the severity of the problem.
All of the MistriOndoor Services home repairs come with the company's "One Call Can Solve All Your Problems," which means your problem can be solved with just one call. Request a free estimate by filling out the online form on their website or contact your local MistriOndoor Services office, the company's national customer service team, and for more information, you can check out the company's website. So, if MistriOndoor is here for your issues then why are you still stressing your brain's tissues? Just begin your journey to a Dream-perfect home with none other than your perfect Partner 'MistriOndoor Services'.