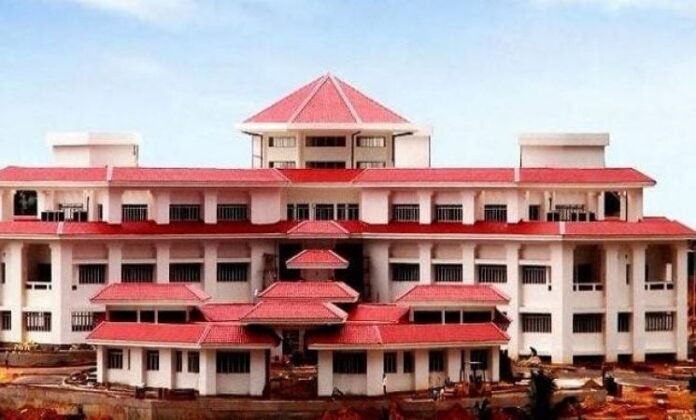 MLA Vishwaketu Debbarma and lawyer Antony Debbarma filed a petition in the High Court regarding the village council elections. The case came up in the division bench of the high court on Wednesday. Advocate Antony Debvarma said they informed the court that two PILs had been filed earlier regarding the election of the village council.
At the same time, the court was informed that the order to hold elections in the first week of November 2022 has not been implemented. A contempt of court case has been filed in this case Assembly elections have already been held in the state.
However, no notification has been issued regarding the village council elections. In this case, the Chief Justice of the High Court, after hearing the speech, said that it fell into the democratic process. Even though the last two years have passed, the village has not been selected yet.
He directed the Advocate General to show cause by April 13. Lawyer Antony Debbarma also said that the court has also been informed about the inclusion of the names of Bru refugees in the electoral roll. At the same time, the court was informed that the town committee has not yet been formed in ADC In this situation, the court accepted their PLI and gave time to the Election Commission and the state government before taking a final decision