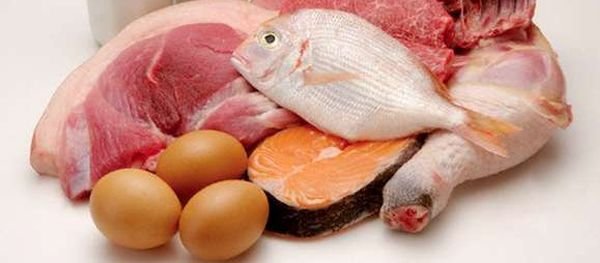 A review meeting was held under the chairmanship of Minister Sudhanshu Das at the head office of the Livestock Development Department at Gorkha Basti in Agartala. Officials and staff of the concerned department were present in the meeting.
In meeting, Minister Sudhanshu Das said that in the review meeting of Livestock Development Department, he inquired about the work from the officials and workers. He also informed about the direction in which the work of the office is going.
He said currently there is a huge demand for fish, meat and eggs in the state And there is also a shortage of fish, meat and eggs according to demand. This review meeting has been convened to address the shortfall immediately. Minister Shri Das said that the issue will be discussed with the Chief Minister and the Finance Minister later.