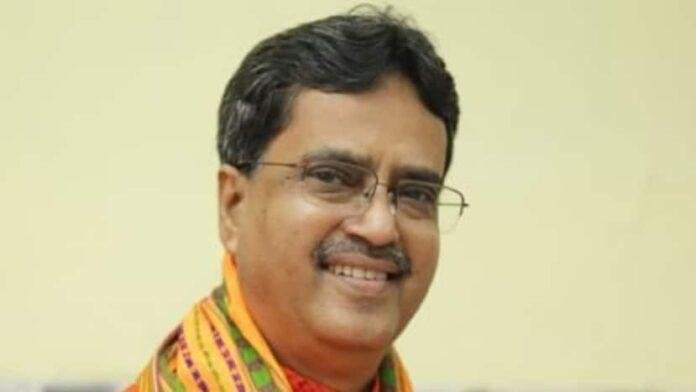 Just like in the majority of Indian states, the cases of anemia are increasing rapidly in the northeastern state of Tripura also.
Referring to the data from the National Family Health Survey (NFHS) 4 and NFHS 5, Subhashish Das, Mission Director (MD), National Health Mission (NHM), Tripura said "In comparison to men, the trend of rising anemia cases among children and women is higher, 64.3 percent and 67.2 percent, respectively, during 2019-20."One of the prime causes of anemia is often due to the presence of worms in the human body".
To get rid of this, Tripura's state government has decided to conduct a massive drive in the next 15 days under Mukhyamantri Sustho Shaishob Sustho Kaishore Abhiyaan (MSSSKA), to deworm around 11 lakhs children in the State.
Further, Subhashish Das added, " Accordingly, under the MSSSKA, which has shown positive results, we are going again for a massive deworming programme under which some 10.91 lakh children and adolescents of the age group 1-19 years are targeted on National Deworming Day, besides 11.10 lakh of the age group 6 months to 19 years to be provided iron folic acid under a community-based door-to-door administration programme by ASHAs and ICDS workers".
As per Das, the Tripura government is all set to launch the third phase of this programme, after the success of the previous phases which brought a drastic decline in the cases of anemia in the state. The MSSSKA 3.0 will be inaugurated by the Chief Minister of Tripura Dr. Manik Saha at Rabindra Shatabarshiki Bhawan on September 3. The Major objective of the massive drive is to contribute to the strengthening of the Anemia Mukt Bharat Programme by providing IFA supplements and a bi-annual round of deworming to the targeted beneficiaries.
The third of MSSSKA 3.0 is to be implemented in the northeastern state of Tripura from 5 to 15 September across all eight districts of the state. Das has further stated that Tripura's government is also planning to joint implementation of intensified diarrhea control fortnight, poshan abhiyaan, social awareness, and action to neutralize pneumonia successfully ,tetanus, and diphtheria vaccination.