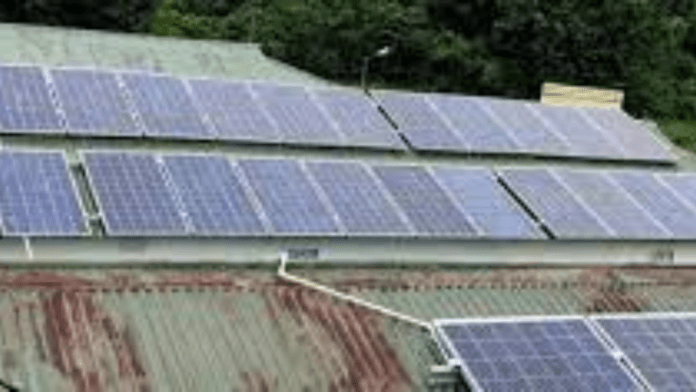 The Central government awarded the Best Performing State Nadal Agency in Northeast India to the Tripura Renewable Energy Development Agency, i.e. TREDA.
TREDA has effectuated various solar projects including Grameen Bazar Alok Jyoti Project.
The local markets are being run on solar power itself to facilitate business in remote areas. solar pumps, solar irrigation pumps, solar microgrids, and biogas projects have also been established.
3 lakh solar study lamps, provision of drinking water through solar electricity, etc have been distributed for the study facility of rural students.
biogas projects, solar electric pumps, and other eco-friendly products have been ensconced in various organic villages of the state through TREDA
Keeping environmental safety in mind, the central government is paying more attention to the use of alternative energy which accentuates the use of wind energy, solar energy, etc.