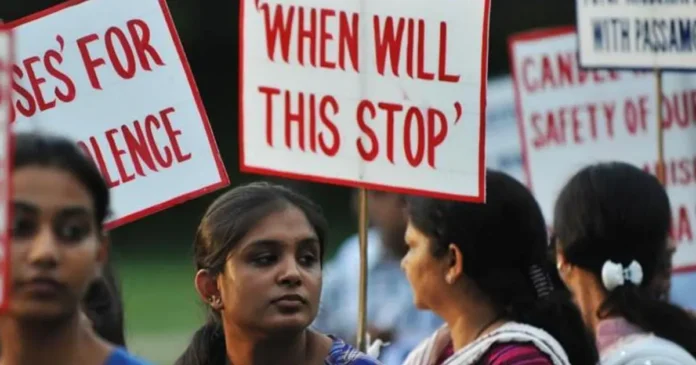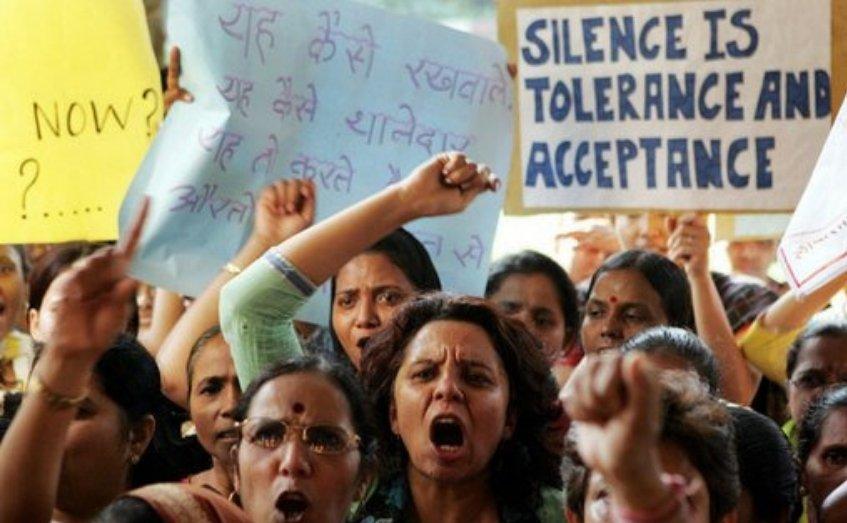 According to National Crime Records Bureau Data Assam recorded the highest rate of crimes against women in 2021 for the 5th consecutive year. The rate of crime against women in Assam increased from 154.3 in 2020 to 168.3 in 2021. Following the data, Delhi came second with 147.6, Odisha third with 137.8, Haryana fourth with 119.7, and Rajasthan fifth with 105.4.
The rate of charges laid in 2021 for the total number of incidents in Assam was 52.9%, which is significantly lower than the national rate of 77.1%. Last year, 29,046 cases of crimes against women were registered in Assam, a 10.22% increase since 2021 when the state recorded 26,352 cases. In 2019, this figure stood at 3,025; in 2018, it stood at 27,687.
After Uttar Pradesh, which reported 48 cases, Assam recorded the second highest number of gang rapes/murders in 2020 at 46. This figure is considerably higher than the 26 similar occurrences observed in Assam in 2021. Of the total number of crimes against women recorded in Assam last year, 11,408 were committed cruelly by the husband or his loved ones under Section 498A of IPC.
The state also recorded 1,496 cases under the Protection of Children from Sexual Offences (POCSO) Act, of which 1,049 were rape, 322 of sexual assault, and 120 of sexual harassment. In 2019, Assam recorded 1,658 cases of rape. The state recorded 5,866 cases of kidnapping and abduction of women in 2021, including 3,362 cases of kidnapping and abduction for the purpose of forcing a marriage.
"This is a distinction, that nobody in Assam wants. One of the reasons for these high figures could be that most victims in Assam come forward to report cases. And the police registers these cases quickly instead of refusing women like in other states," said a senior police officer on condition of anonymity.
While cases of death by dowry were rare years ago, there has been an increase in such crimes in Assam in recent years. Last year, 198 women died because of dowry cases across the state; in 2020, the number was 150. There were also nine instances of acid attacks against women in 2021.
Assam reported 432 incidents of crimes against women online, including the publication or mailing of pornographic content. It is the second highest number in the nation, after just 565 cases in Odisha.