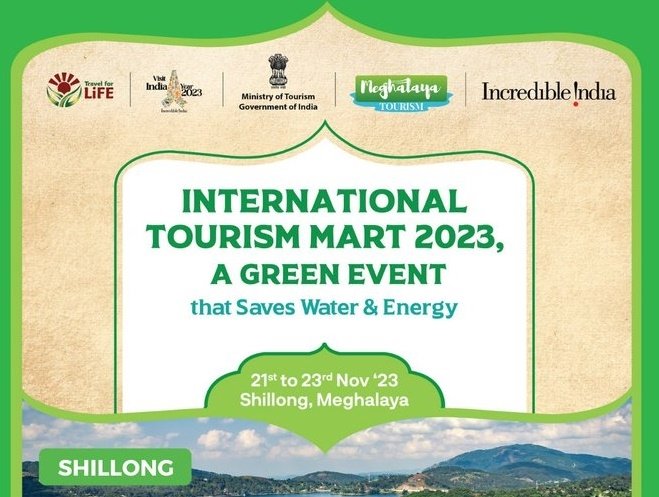 Shillong, the capital of Meghalaya, India, is set to host the International Tourism Mart (ITM) from November 21 to 23, 2023. The event will bring together tourism stakeholders from around the world to explore the immense potential of North East India as a tourist destination.
A Showcase of North East India's Tourism Potential
The ITM will provide a platform for North East India to showcase its diverse tourism offerings, including its breathtaking natural beauty, rich cultural heritage, and vibrant festivals. The event is expected to attract tour operators, travel agents, hospitality providers, and government officials from across the globe.
A Focus on Sustainability
This year's ITM will have a special focus on sustainability, highlighting the region's commitment to responsible tourism practices. The event will feature sessions and discussions on sustainable tourism initiatives, eco-friendly accommodations, and community engagement.
Expectations from the ITM
The ITM is expected to generate significant interest in North East India as a tourist destination. It will also provide a boost to the local economy and create employment opportunities for the people of the region.
Tourism Potential of North East India
North East India is a region of immense natural beauty, with towering mountains, lush forests, and pristine rivers. The region is also home to a rich cultural heritage, with diverse tribes and ethnic groups. North East India is also known for its vibrant festivals, such as Hornbill Festival of Nagaland and Bihu Festival of Assam.
Opportunities for Tourism Development
The ITM is a timely event, as North East India is on the cusp of a tourism boom. The region's improved infrastructure, increased connectivity, and growing awareness of its natural beauty and cultural heritage are making it an increasingly popular tourist destination.